Opinion / Columnist
The liberation war was not a stroll in the park
24 Feb 2020 at 06:16hrs |
Views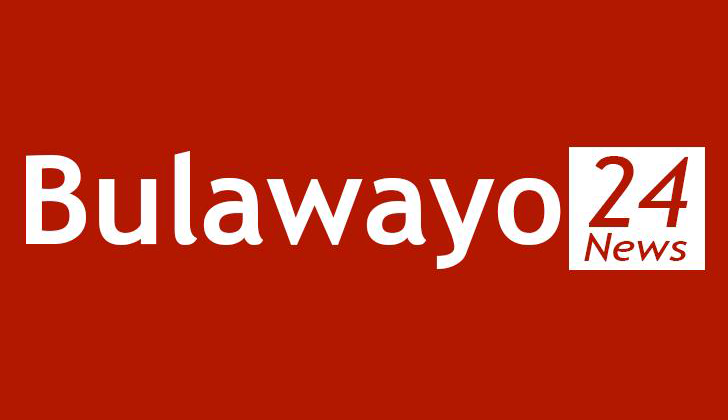 A shot rang breaking the tense silence, followed by a high pitched cry associated with death and severe anguish. A crack shot enemy sniper had taken out comrade Bvuma, number two in command of a group of Zanla combatants who had come into Chesa area of Mount Darwin the previous week.
The North Eastern front operation had started in earnest.
Incensed by their loss of deputising commander, the young gallant guerrillas returned fire with anger, determination and unexpected accuracy.
A chopper soon came into sight to give air support to the settler forces.
A RPG fired by Comrade Matare torched the helicopter that swirled around engulfed in thick black smoke. The copter occupants had no ice block chance in hell to survive. It came down with a thud incinerating all about it. Another one had bitten the dust.
This was at sunset and as darkness displaced sunshine, the comrades melted into the bush.
Villagers who witnessed the battle from afar spoke of many body bags being moved 'nicodemusly' by a 'search and rescue' settler team. The following day misery, torture and groans of pain visited Chesa villagers as the enemy soldiers vented their anger on the hapless poor villagers.
Comrade Bvuma's body was left at the battle field, face contorted in death, villagers had the macabre task of burying one of our own, our son, son of the soil.
Rest in peace Comrade Bvuma.
Thomas Tondo Murisa. Mash. Central.
Source - Thomas Tondo Murisa
All articles and letters published on Bulawayo24 have been independently written by members of Bulawayo24's community. The views of users published on Bulawayo24 are therefore their own and do not necessarily represent the views of Bulawayo24. Bulawayo24 editors also reserve the right to edit or delete any and all comments received.