Opinion / Columnist
Two-in-one got a double dosage of his own medicine
24 Feb 2020 at 06:20hrs |
Views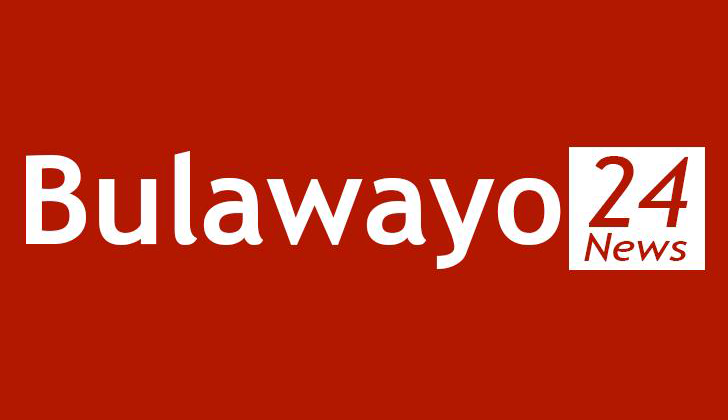 He hides in his stature, big frame and roving eyes but his inner self is as scared as a rodent.
The diminutive lower Form school boy was trembling like a reed in water, his shorts 'flooded' elsewhere, a symptom of extreme fear. Bunking lessons was no starter since his father was double the danger he faced.
The extra large boy would bellow orders at the 'bundle of nerves' asking for food, laundry service and stupid errands. The bully at Miranda Boys High boarding school had become law unto himself. A quasi-shadow Boarding Master.
Someone had to tame the monster boy but who was going to do the unenviable task of belling the cat? Beatings and 'food robberies' had become routine for the poor students of Miranda. Clandestine meetings began to take place behind the bully's back, call him Two-in-one on account of his big body.
A 'David had to be found to fell Goliath'. During the second school term, plans were afoot to cage the beast boy. The bully stormed into dorm eight and wrenched a pizza box from young Tawanda whose cry of despair provoked the 'tiger' in many boys releasing the long bottled anger.
The room was put under siege and every limb was on the bully. The giant tried to break loose but the determination and resolve from the boys was unequalled. A boot to the mouth, a slap, upper cut and elbow to the left eye got the giant begging for mercy.
The guy was pummeled to pulp and left bloodied. Tail between his legs, Shame on his heels, the crest fallen bully wobbled to his room to lick his wounds in shame alone and forlorn. He had gotten a double dosage of his own medicine.
Collective justice had humbled Two-in-one. Say no to bullying in schools.
Thomas Tondo Murisa. Chinehasha.
Source - Thomas Tondo Murisa
All articles and letters published on Bulawayo24 have been independently written by members of Bulawayo24's community. The views of users published on Bulawayo24 are therefore their own and do not necessarily represent the views of Bulawayo24. Bulawayo24 editors also reserve the right to edit or delete any and all comments received.