Opinion / Columnist
Your Mindset plays a critical role in your Success
24 Feb 2020 at 07:00hrs |
Views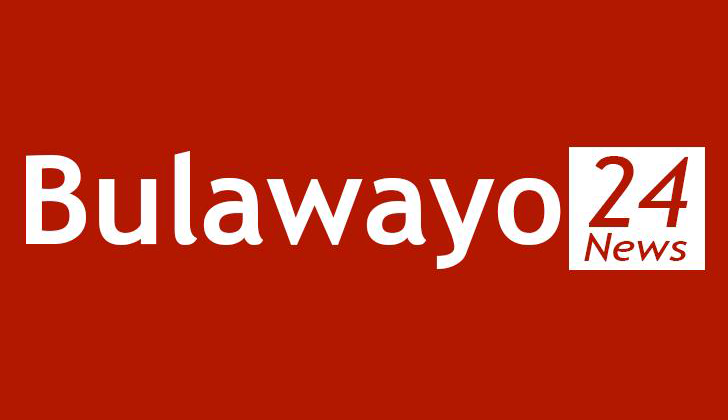 Your mindset plays a critical role in how you cope with life's challenges. In school, a growth mindset can contribute to greater achievement and increased effort.
A mindset refers to whether you believe qualities such as intelligence and talent are fixed or changeable traits. People with a fixed mindset believe that these qualities are inborn, fixed, and unchangeable.
The cross over in destiny is fixed in the mindset. Every successful man/woman have programmed mindset. Mindset plays a pivotal role to your life.
What do you say about yourself? Do you see yourself as a failure/winner? People with winning mindset always win all their endeavours.
No matter you come from a broken home. If you fight the present mindset and focus on destiny. You will make it. The present outer environment should not determine your destiny.
Destiny is worth Prize to fight for. In a fixed mindset, people believe their basic qualities, like their intelligence or talent, are simply fixed traits. They spend their time documenting their intelligence or talent instead of developing them. They also believe that talent alone creates success—without effort. They're wrong.
People with a fixed mindset are very discouraged by setbacks, because a setback dents their belief in their ability. They tend to become uninterested and give up.
Having a growth mindset (the belief that you are in control of your own ability, and can learn and improve) is the key to success. Yes, hard work, effort, and persistence are all important, but not as important as having that underlying belief that you are in control of your own destiny.
People with a growth mindset view a setback as an opportunity to learn. They tend to try harder in an effort to overcome the problem.
"The moment that we believe that success is determined by an ingrained level of ability, we will be brittle in the face of adversity" -Josh Waitzkin
Enos Denhere is a Journalist, Social Entrepreneur and Leader Success Coach. For his service .You can make bookings whether local/outside the country . Email enosdenhere@gmail.com App/Call +263773894975
Source - Enos Denhere
All articles and letters published on Bulawayo24 have been independently written by members of Bulawayo24's community. The views of users published on Bulawayo24 are therefore their own and do not necessarily represent the views of Bulawayo24. Bulawayo24 editors also reserve the right to edit or delete any and all comments received.