Opinion / Columnist
Zupco must spread its services in Bulawayo
28 Feb 2020 at 05:33hrs |
Views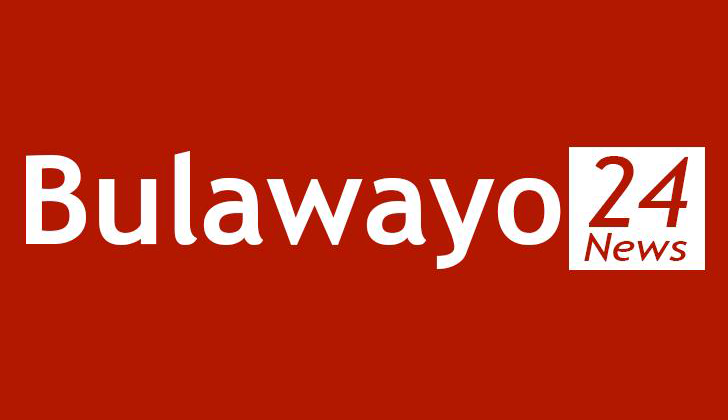 This is an open letter to the Zupco Southern Region manager. As commuters in Bulawayo we are happy that Zupco is providing an affordable mode of transport despite the tough economic environment. Having said that there are some grey areas in their operations.
Zupco withdrew conventional buses in some urban areas under suspicious circumstances and for unexplained or unsatisfactory reasons.
Zupco's mandate is to provide services to all routes in the city.
News filtering in is that there was an unwritten agreement with some private kombi operators to withdraw these conventional buses so that the former continue with their operations without any competition from Zupco.
At the end of every month, khaki envelopes exchange hands.
That is corruption at play. At City Hall there appears to be an unequal distribution of Zupco services to various routes with the Hillside route getting more attention than others. It is no secret that you may find a conventional bus loading while three or more kombis are waiting their turn to do so when other routes have long queues.
Most drivers seem to choose their routes. This may be caused by ineptitude from Zupco inspectors and in some cases, they are not even there during peak hours. This is food for thought.
The request is that Zupco should spread their services to all areas especially in the mornings when workers and school children are always late for work and lessons. We hope to see an improved management of the few buses and kombis that are at the disposal of Zupco.
Angry Commuter, Bulawayo
Source - chronicle
All articles and letters published on Bulawayo24 have been independently written by members of Bulawayo24's community. The views of users published on Bulawayo24 are therefore their own and do not necessarily represent the views of Bulawayo24. Bulawayo24 editors also reserve the right to edit or delete any and all comments received.