Opinion / Columnist
'Development stalled for want of requisite external funding' admitted Mnangagwa - IMF won't fund a pariah state
28 Feb 2020 at 13:05hrs |
Views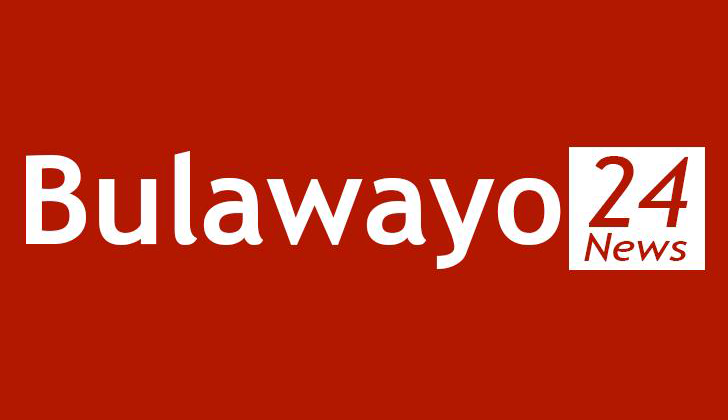 The trouble with people like Mnangagwa is that they think they are smart, they can not only have their cake and eat it too and, better still, that no one would be the wiser!
Soon after the November 2017 coup Mnangagwa promised, amongst many other things, to hold free, fair and credible elections. He was reminded of the need to implement the democratic reforms necessary for free and fair elections and the Americans, in particular, went to great length to spell out what exactly he needed to do. 

As we know, he ignored all the warning and went on to blatantly rig the July 2018 elections. ZEC failed to produce something as basic as a voters' roll, a legal and common sense requirement. Just to rub insult to injury, he has insisted the July 2018 elections were free, fair and credible. 

"Sustainable development in Africa cannot be achieved without comprehensive socio-economic development. In the case of Zimbabwe, we remain committed to fully implement the political, economic and legislative reforms," President Mnangagwa told delegates development conference. 

If Zimbabwe's July 2018 elections elections were free, fair and credible, as he keeps insisting, then Zimbabwe does not need to implement any political reforms! 

If, by acknowledging the need to implement political reforms, he is also tacitly acknowledging that the July 2018 elections were not free, fair and credible. 

The consequences of failing to hold free and fair elections is that Zimbabwe does not have a legitimate government with the people's democratic mandate to govern. Zimbabwe is a pariah state! 

"As one of our tools of engagement and re-engagement strategy, we are determined to see through the IMF Staff Monitored Programme which supports our Reform Agenda as well as the achievement of the associated reform targets. In doing this, it should be understood that we are undertaking the reforms without the requisite external financial support as is the norm," continued Mugabe.

Well the IMF, WB and all the other international donors and investors did notice that the July 2018 elections were rigged and they have all kept away from Zimbabwe. No one wants to do business in a pariah state, it is notoriously difficult to do so. The IMF has just been to Zimbabwe and has told the regime why it has repeatedly refused to bankroll Zanu PF's reform programme.

"The International Monetary Fund said on Wednesday that Zimbabwe's economic reform agenda was off-track, and that without further donor support the risks of a deep humanitarian crisis in the country were high," reported Spotlight Zimbabwe.

"The government that came to office following the 2018 elections adopted an agenda focused on macro stabilisation and reforms… but is now off-track as policy implementation has been mixed," it said in a statement outlining the conclusion of its latest Article IV consultation with the country.

Zimbabwe's economy collapse a 15 years ago sending unemployment into the dizzying height of 80% plus. 90% of our people poor with "34% of them living in extreme poverty", according to a recent WB report. The country's education and health care services have all but collapsed. The IMF is right, we are facing an existential humanitarian crisis.

The solution to the crisis is for the illegitimate Zanu PF regime to step down so the country can appoint an independent body to implement the democratic reforms, the pre-requisite for free, fair and credible elections. Zanu PF will never implement the reforms, we all know that now. 

Mnangagwa thought he could rig the July 2018 elections present the world with a fait accompli Zanu PF government which IMF, WB and investors will have no choice but to work with. As long as this illegitimate Zanu PF regime remain in power Zimbabwe will remain a pariah state and we will not receive a single dollar in international financial assistance, as Mnangagwa now acknowledge. Not one single dollar!

If the pariah Zanu PF regime steps down and is replaced by independent body, there is no doubt the IMF, WB and the international community will step in and fund Zimbabwe's economic recovery. The independent body is worthy of all the financial assistance because by implementing the reforms it will end the curse of rigged elections and pariah state and give Zimbabwe hope of a better and brighter future.
Source - zimbabwelight.blogspot.com
All articles and letters published on Bulawayo24 have been independently written by members of Bulawayo24's community. The views of users published on Bulawayo24 are therefore their own and do not necessarily represent the views of Bulawayo24. Bulawayo24 editors also reserve the right to edit or delete any and all comments received.