Opinion / Columnist
'Zimbabwe is Hell on Earth'
29 Feb 2020 at 07:33hrs |
Views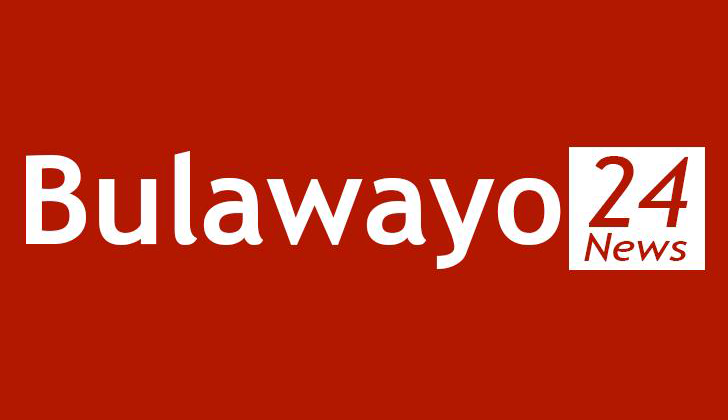 MDC leader Nelson Chamisa has called for 'revolutionary' action this year. He said the constitution gave the people every right to demonstrate following the stolen 2018 presidential election and the failure to hold accountable those responsible for the violent suppression of protests in Harare in January last year and the previous August.
Outlining his agenda at a meeting in Mbare, Chamisa said the crisis in Zimbabwe was man-made. 'We are a broken and divided nation, led through fear, governed by force and ruled through violence'…. 'People have been impoverished beyond measure; no jobs, no income, no lights, no water, no food; prices are escalating while incomes are plunging. It's just hell on earth: a beautiful country and hitherto relatively prosperous country turned into a hellhole by a failed, rogue and corrupt politics and policies!'
Chamisa said that this year the people will speak 'through action against the scourge and in defence of their right to their livelihoods'. He said time was running out for Zimbabwe and it was essential to create a soft landing through national dialogue. 'We must return to legitimacy and democracy. Zimbabwe must have a political dialogue that is credible and genuine underwritten by the international community to facilitate a transitional authority that will pave the way for reforms. The National Transition Authority is the appropriate vehicle to turnaround this country.'
The legitimacy of the government has also been challenged by former minister and Zanu-PF strategist Jonathan Moyo. He says his recent book telling how the military rigged the 2018 election was behind the new government move to seize his farm. Moyo, who has taken refuge in South Africa, is only one of many former Zanu-PF bigwigs, including Grace Mugabe, who are threatened with losing farms the government says are under-utilised or obtained corruptly.
While welcoming the prosecution of these predators, the Vigil applauds even more the humanitarian gesture by entrepreneur Strive Musiyiwa, a fellow exile in the UK, to pay an allowance to Zimbabwean doctors so that they can return to work. Strive's sympathy for the suffering is in sharp contrast to the behaviour of Marry Chiwenga's relative Genius Kadungure. Genius showed he was not so clever when a court ordered him to pay an additional US$58,000 in import duty on his new Bentley Continental GT . . .
Source - Zimbabwe Vigil Diary
All articles and letters published on Bulawayo24 have been independently written by members of Bulawayo24's community. The views of users published on Bulawayo24 are therefore their own and do not necessarily represent the views of Bulawayo24. Bulawayo24 editors also reserve the right to edit or delete any and all comments received.