Opinion / Columnist
To live free is a Privilege and wealth is a Choice
05 Mar 2020 at 09:46hrs |
Views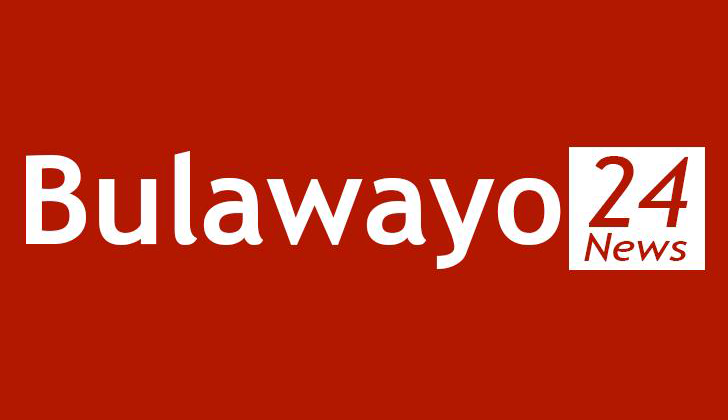 My previous articles have highlighted my overall view on the dire situation in Zimbabwe but here on out, I will start to focus on individual aspects and how it affects us as a society.
The current government is making Zimbabwe seem like an ungovernable state that cannot be a sustainable country. That notion is further from the truth. Zimbabwe hasn't had any catastrophic disasters that can be used to correlate with the current state.
The fact is, Zimbabwe once the Breadbasket of Southern Africa now finds it's self asking for assistance from fellow neighbors. Lack of leadership seems to the country's worst parasite.
For the current Zimbabwean government to achieve these goals they have worked very hard to violate basic human rights which include: using the security force unjustly to intimidate and terrorise activists, tampering with judicial trials, abductions, and torturing of activists and opposition party members. Practiced frequently these actions have ensured that, Zimbabweans do not have a voice to be heard by the government let alone by the world.
If the ordinary Zimbabwean's cry for help was acted upon, Zimbabwe would have been in a better state as a country. Yet the government bask in their stolen riches to mute the cries of the masses.
We as Zimbabweans endure continuous oppression by an incompetent government. As a nation, we need the EU, SADAC and other governing bodies to have a in-depth analysis on our situation as a nation. We need them to see the flaws and corruption that run deep within our soil. Unless this is resolved, our fellow brethren will continue to die because of situations the government have solutions to.
Anesu Munyama
MDC UK
Source - Anesu Munyama
All articles and letters published on Bulawayo24 have been independently written by members of Bulawayo24's community. The views of users published on Bulawayo24 are therefore their own and do not necessarily represent the views of Bulawayo24. Bulawayo24 editors also reserve the right to edit or delete any and all comments received.