Opinion / Columnist
Holding Zimbabwe Independence celebrations in Matabeleland in the face of coronavirus smells of evil
13 Mar 2020 at 10:31hrs |
Views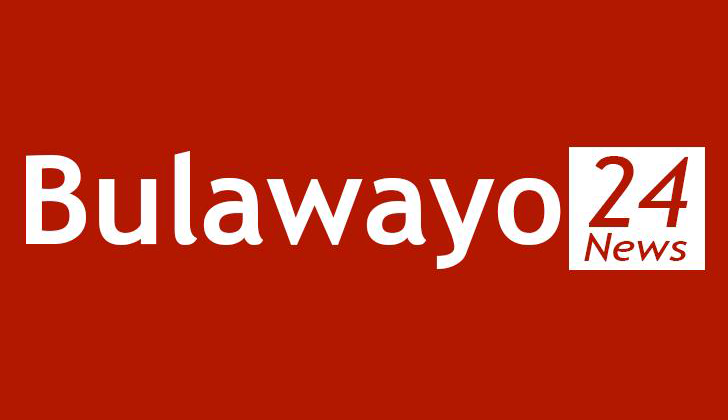 Zimbabwe government decision to hold its 40th Independence Anniversary in Bulawayo, Matabeleland, in the face of an infectious disease such as coronavirus smells of evil intentions.
Besides spreading coronavirus in Matabeleland to kill many, Zimbabwe Independence Day aims to celebrate Shona independence, Matabele genocide, tribal marginalisation and oppression of Matabele people which are the only "achievements" of Shona majority rule in the last 40 years. The people of Matabeleland have got nothing to celebrate.
When your worst enemy pretends to be your friend and wants to be close to you at a time when you are calling for your independence, you must not only be worried, but be on high alert. They may be hiding a sword behind their back.
We implore all the people of Matabeleland to avoid the death trap set by the oppressive and murderous Shona supremacist government of Zimbabwe by boycotting the so called Independence Day celebrations in their numbers.
MLO firmly stands by two critical demands that have already been delivered to the government of Zimbabwe ie the Notice of Demand for the Restoration of Matabeleland State as at 3 November 1893, and demand of US$100 billion as compensation for Matabeleland genocide, loss of property and our dignity, dispersal of Matabeles as refugees around the world, illegal exploitation and plundering of Matabeleland resources by successive Zimbabwe government.
The above demands are non- negotiable and binding to the present and future governments of Zimbabwe until they are fully met.
Take it or leave it! In case you decide to leave it, be prepared to face regrettable political consequences.
Holding the so called Zimbabwe 40th Independence Day in Bulawayo, the Capital City of Matabeleland will not make us change our mind. As a matter of fact no amount of pressure, apology, persuasion or force by the murderous and oppressive government of Zimbabwe will make us shift an inch from our demands.
We are aware that the panicking government of Zimbabwe is now in hurry to fast - track what they term as exhumations and reburials of Matabeleland genocide victims with the help of some unscrupulous organizations and individuals from Matabeleland. The heartless and shameless murderers who killed more than 40 000 innocent and unarmed Matabele civilians are not even shy to attempt to get rid of evidence in broad day light. The cold blooded killers are not even shy to pretend to be our sympathisers yet we know that their evil intention is to stop Matabeleland restoration cause and continue with their evil Matabele annihilation program. We are watching and can see through them.
The evil genocidists will not tell us when and how we must mourn our departed relatives. The evil
murderers will not dictate to us how and when our departed relatives should be exhumed and reburied.
Those buried in the shallow graves, thrown into disused mine shafts and caves are not cockroaches but human beings. They are our children, sisters, mothers, grand mothers, brothers, fathers, and grand fathers that we loved dearly. We will never allow dirty murderers who killed them to "fast- track" their exhumations and reburials. You can fast- track your land reforms and end there. Genocidists abused and killed our relatives in the most painful way and should not be allowed to abuse them in death.
Fast - tracking the exhumations and reburials of our beloved relatives will be tantamount to crossing the battle lines.
Matabeleland restoration is the idea whose time has come. Failure is the word not found in our vocabulary. We do not expect our journey to freedom to be a walk in the park. We are be prepared to make huge sacrifices. It is a pity that some of our own are misreading the fast changing political climate in Matabeleland.Some are being used by our enemy to put up barricades against the revolution, we are watching you. Be warned! We are not playing child games, this is war. Anyone found on the side of the enemy will die with the enemy, anyone who sides with the enemy is our enemy.
The revolution has no mercy for traitors!
With our AKs and glittering necklaces, we shall liberate ourselves.
Izenzo kungemazwi!
Israel Dube
MLO Secretary for Information and Public Affairs
Source - Israel Dube
All articles and letters published on Bulawayo24 have been independently written by members of Bulawayo24's community. The views of users published on Bulawayo24 are therefore their own and do not necessarily represent the views of Bulawayo24. Bulawayo24 editors also reserve the right to edit or delete any and all comments received.