Opinion / Columnist
Bulawayo braces for Covid 19
29 Mar 2020 at 08:56hrs |
Views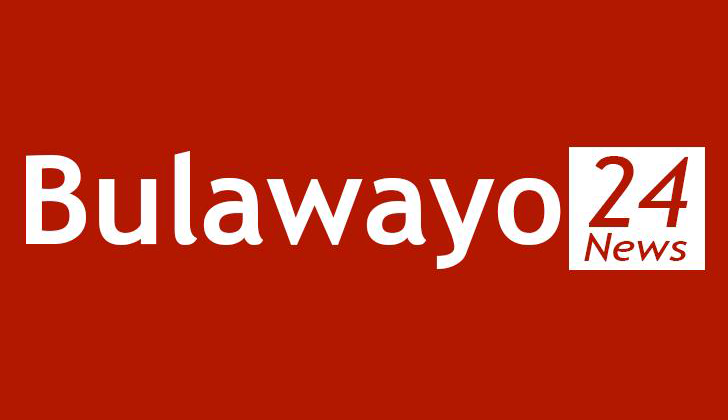 I love walking the streets of my hometown, Bulawayo, Zimbabwe. Every street, edifice and alley way holds many memories for me. Memories of happier times, when our now old and frail parents were full of life and energy. When I saw the world through the eyes of an innocent child- untamed optimism. When the towering buildings were maintained. When the dear departed were still with us. Still, I love to walk the wide streets, with the warm sun beating down on me, amid honking cars, navigating the sidewalks, now filled with people peddling something or other to eke out a living.
There is little formal employment so the citizenry has been reduced to street vendors. Still, I am overcome with a sense of peace. People are respectful and they wear genuine smiles in spite of their dire circumstances. They get by, somehow. I am unsure how to help apart from tipping waiters and vendors generously. They are effusive in their expression of gratitude. No one feels entitled to anything. They work hard for every cent and they take nothing for granted. I end up at a huge market square in Bulawayo's oldest former African only township. It hasn't changed. The smoke-filled air hits my nostrils as nuts and corn are roasted over woodfires. The same old buildings from the colonial era still stand. Little to nothing has been done by way of improvement. Men and women are manning stalls. They have fresh and dried vegetables, ground nuts (raw and roasted), fruit, herbs to cure all ills (except the Corona virus). A little further afield carpenters and blacksmiths are hard at work making furniture and all manner of tools. Cobblers are making shoes.
The place is a hive of activity. People are making an honest living. Barely above the poverty datum line but their dignity is intact. I continue my tour as some of the vendors assail me with lingering stares. It dawns on me that I must stick out like a sore thumb. I get the impression that my presence is not welcome unless I am going to buy something. I stop at a stall behind which sits an old lady with a dark brown complexion. She has a purple head-scarf on her head, which gives her a regal mien, high cheekbones and kind eyes which are trained on me, expectantly. I am drawn to her for some reason. As I approach her, the other vendors who had been engaged in vociferous conversations with customers and colleagues alike, suddenly stop what they are doing to stare, shamelessly at me and eavesdrop on my conversation with the old lady. I purchased ground nuts, vegetables and dried fish ( locally known as kapenta or matemba) from the old lady. She seemed a little surprised when I switched to the Ndebele language as we made small talk after I had paid for my purchases.
I learnt that she spent 12 hours a day at her stall selling her wares in order to feed her ailing husband and grandchildren. All of her children had long left the country for South Africa. They did their best to assist their parents financially but this lady was determined to fend for herself. And so, rain or shine, she is a fixture at the market. I couldn't help but admire her work ethic, her determination to put food on the table, against all odds. And now, I shudder to think what her fate will be should the country be put on lockdown, which will inevitably happen. Will she get a break from the monthly dues that she pays to the city for the use of her stall? Will there be a government stimulus package for the self-employed?
What will the streets look like the next time I visit?
Terence Msuku
Source - Terence Msuku
All articles and letters published on Bulawayo24 have been independently written by members of Bulawayo24's community. The views of users published on Bulawayo24 are therefore their own and do not necessarily represent the views of Bulawayo24. Bulawayo24 editors also reserve the right to edit or delete any and all comments received.