Opinion / Columnist
Majority Of Residents Ignorant on Covid 19 - HRT
29 Mar 2020 at 08:57hrs |
Views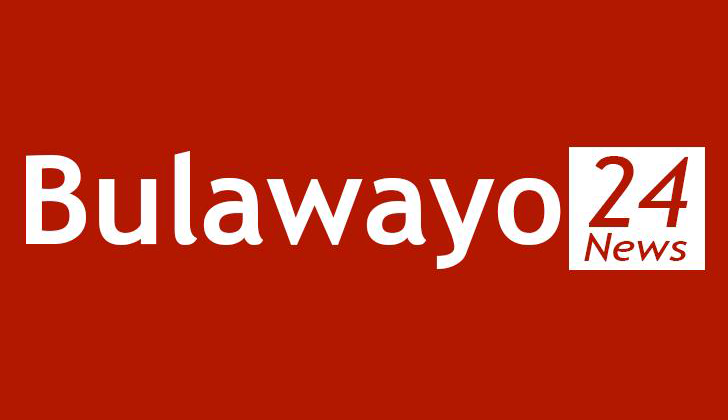 Covid 19 is undoubtedly a global pandemic but residents in Zimbabwe's capital confess ignorance on preventing it's spread.
Owing to lack of information, they are starved in that regard.
According to a statement released by Harare Residents Trust, there is a detrimental information gap.
The Harare Residents Trust (HRT) has been following and monitoring the pandemic.
"From our community observations and interview s with HRT members across the suburbs there is a detrimental information gap", reads part of the statement.
Residents are unaware of how the disease is spread and how it can be prevented.
Evidence to this is how people went on with business as usual.
There is great need for coordinated effort from the Central and local government.
Of great concern is the number of people using public transportation particularly Zupco.
And the downing of tools by doctors and the general treatment by nurses.
The residents organizations recommends the authorities to enforce on the limits of these passangers and also work on improving the local health care system.
The residents association says the places in which people are still congregating such as shopping centres and bus terminus can be a catchment area to raise awareness on the virus.
Residents in other towns such as Norton and Chitungwiza have also sited the perennial water challenges as a reason to not abide by the call to avoid crowded places
"Ours is a tricky situation we have no running water in our homes so we will always come to fetch the water from the borehole
how can we implement things like social distancing yet we still have to sort of jostle for the water", said one resident who declined to be named.
Covid 19 spreads through droplets of saliva or discharge from the nose when an infected person coughs or sneezes.
When these droplets are dispersed on surfaces, people can pick them by touching the infected surfaces and then their facesor mouths.
Thus, people are encouraged to wash hands regularly, cover their mouths with elbows when coughing, stop touching their faces and maintain distance between each other.
The general Harare populace is yet to adopt these preventive measures.
Zimbabwe recorded its first covid-19 case on Friday 20 March.
Source - Takudzwa Mutonho
All articles and letters published on Bulawayo24 have been independently written by members of Bulawayo24's community. The views of users published on Bulawayo24 are therefore their own and do not necessarily represent the views of Bulawayo24. Bulawayo24 editors also reserve the right to edit or delete any and all comments received.