Opinion / Columnist
Politics in Zimbabwe is a game with no rules
01 Apr 2020 at 07:28hrs |
Views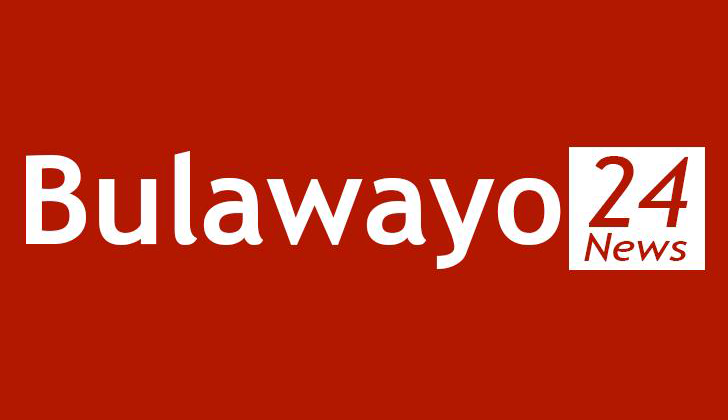 Zimbabwe's political field is a game with no rules. It is a game any player can just enter provided he/she meets the right age. It does not matter whether the individual fully ascribes to the dos and don'ts when trying to control the means of production, which is the essence of getting into politics. It is a game for years Mugabe allowed those in the playing field to play God with people's lives and this has to be put to a stop.
For years Mugabe blamed sanctions for the suffering of the majority in the country and claimed that sanctions were promoted and invited by the opposition party, specifically the main opposition party, and then leader the late Morgan Tsvangirai. But strangely for years he did nothing to punish those he claimed were bringing suffering to the people.
Instead, he rewarded and treated like heroes the same people he accused of campaigning for sanctions to be imposed on Zimbabwe. They were treated like heroes more important than even the founding leader of ZANU, Ndabaningi Sithole.
Mugabe, besides the Wikileaks, maybe died without much evidence to punish those that he claimed campaigned for the imposition of sanctions on the country, but I will not forgive him for not coming up with a sanctions law to protect Zimbabwe and its people. This is the third year for the Second Republic and just like Mugabe's government, it has to date not acted to protect the people from sanction promoters.
As evidence which probably Mugabe did not have, prior to the 2018 elections Chamisa and his colleagues travelled to Washington to openly campaign for the stay of sanction and continue to openly call for continuation of the retrogressive unjustified measures, so that the economy could scream for which it is and might reach boiling point soon. Such a scenario will only benefit a few, those wishing to get power through the suffering of those they claim to represent.
If what Chamisa accompanied by his colleagues and one former Selous Scout is not evidence enough for the party to be punished, then surely I do not know what to put forward as evidence.
For months now concerned citizens have camped at the American Embassy calling for the removal of these sanctions. These people represent the over two thirds that voted for ZANU-PF. What is worrying and discouraging is how the party with the two thirds in Parliament is choosing to ignore the suffering of the people.
ZANU-PF as the governing party can do itself a favour by choosing to be with the people that put them into power by coming up with a law that will punish those that call for foreigners to interfere with our internal affairs good or bad.
Americans will never come to vote in this country so no point in trying to overly please them because we can never please them until the day we will have said we are totally reversing the land reform.
Are we in a position to do that? The answer is no, so whatever we do sanctions will remain and they will continue calling for endless reforms. The so called reforms simply mean an election that brings in puppets into power. We, the suffering masses continue and will not rest until we have our equivalent of the American Logan Act.
Failure to act by the second Republic will make it no different from the Mugabe-led government. Action and not just talk is what the people need. It is sanctions not corruption that has crippled this economy. The Asian Tigers did not get to be where they are because of IMF, but instead courage and home grown solutions. It is time we take the bull by its horns. If one can be called a dictator for the good of the people, then be it.
We must not have an opposition for the sake of it. We need a responsible opposition and the current main opposition is not and must not be allowed to exist. They are a terrorist organisation just like the Muslim Brotherhood in Egypt and by operation of Law must be banned.
Source - the herald
All articles and letters published on Bulawayo24 have been independently written by members of Bulawayo24's community. The views of users published on Bulawayo24 are therefore their own and do not necessarily represent the views of Bulawayo24. Bulawayo24 editors also reserve the right to edit or delete any and all comments received.