Opinion / Columnist
'I'm proud of your discipline during lockdown' said Mnangagwa - contrarily 'Soldiers go crush our enemies!'
06 Apr 2020 at 09:00hrs |
Views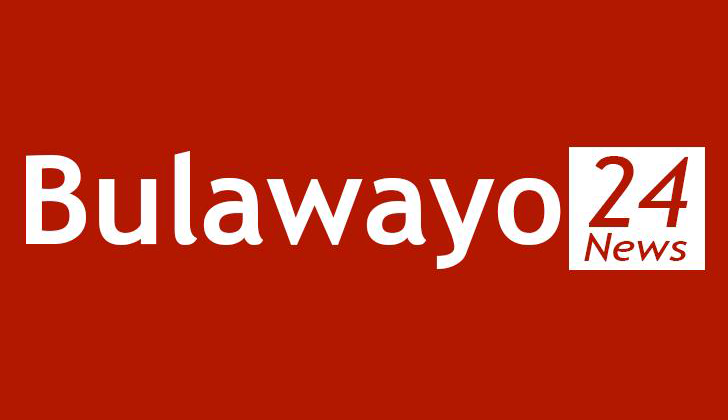 "Wishing a blessed Sunday to my brothers and sisters in lockdown. I am proud of the way you have responded to this challenging situation, with discipline, commitment, and spirit. The road is long, but we are on the right path. Stay strong and keep it up. Together, we shall overcome!" said Mnangagwa.
I find this sickening! Mnangagwa has treated the ordinary Zimbabweans as third-class citizens denying us our basic freedoms and rights including the right to a meaningful vote and even the right to life. He rigged the July 2018 elections and even had seven people shot dead for daring to protest another rigged election. And so after once again ruthless crashing our hopes for meaning democratic change and economic recovery; he is now lording over calling us brothers and sisters!
Mnangagwa is like an abusive husband who is all over the wife like a rash, as if he is the most loving and attentive husband ever, even as she sports a black-eye from a recent savage beating by the brute!
"We don't want violence, so I said soldiers go and silence these people, they were silenced," Mnangagwa told his Zanu PF supporters in Mwenezi following the protest the fuel rise in January 2019. "Sort them out … We will crush our enemies, and they are being crushed!"
Hundreds of thousands were beat and/or raped and 17 were shoot dead for daring to protest the country's worsening economic situation.
"Even on communal water points, joint ZRP and municipal police manned and organized communities for order and social distancing. It became clearer that the water supply situation in our cities and towns need urgent attention," chipped in the faithful as a dog George Charamba.
It is laughable that the regime is admitting to its failure to supply clean running water so people can wash their hands regularly as one of the simple measures in the fight to stop the spread of corona virus. The country has completely failed to implement even the most basic measures to stop the spread of the virus and as the outbreak picks pace will find it is ill-equipped to deal with the sick and dead!
Our health care services has all but completely collapsed. There is a chronic shortage of doctors and nurses as most left the country to seek a living wage and better working conditions. There is no basic equipment and no medicine, even referral hospitals like Parerenyatwa and Mpilo Hospital regularly run out something as basic as pain killers and even clean running water. The situation is even worse for the smaller hospitals and clinics.
Zimbabwe will offer no meaningful hospital care service to the corona virus patience and so the death rate will be considerably higher compared to other nation that offered ventilators and ICU.
"Communities really appreciated the fact of a leadership mindful of the need to show empathy and first-hand appreciation of how families are coping. The whistle trip became the only appropriate mode and approach in the wake of the severe lockdown during which crowds and crowding are disallowed," continued the infernal Charamba.
Appreciate! What is there for the ordinary Zimbabwean to appreciate in a regime whose leaders have creamed off the nation's wealth to build their palatial Blue Roof mansions and to pay for their extravagant lifestyles, so much so that even the country's hospitals have no clean running water!
All articles and letters published on Bulawayo24 have been independently written by members of Bulawayo24's community. The views of users published on Bulawayo24 are therefore their own and do not necessarily represent the views of Bulawayo24. Bulawayo24 editors also reserve the right to edit or delete any and all comments received.