Opinion / Columnist
Africa and Africans are never short of ideas
24 May 2020 at 21:55hrs |
Views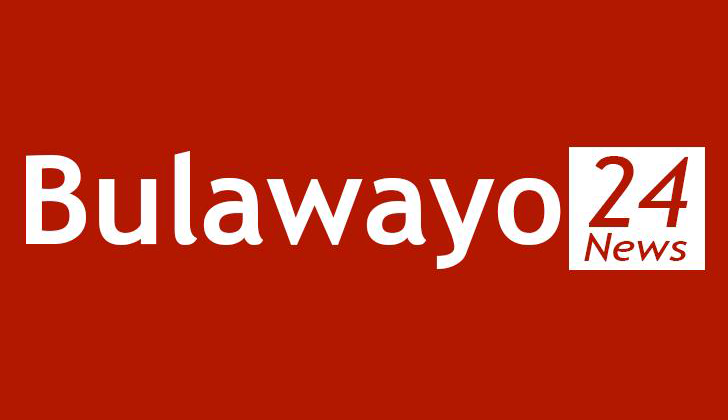 The precautions against Covid-19 are getting more dramatic and bizarre. My toddler neighbour or neighbour's toddler daughter had an idea of Martian ingenuity and innovation of extraordinary dimension. She used 'book leaf', Mutukutu tree leaves for a 'mask'.
Whether effective or not I shall not speak lest I get judged but, I was highly impressed and enormously awakened to the lurking danger. Down the village, an elderly woman on hearing the police were after anyone not wearing a mask, being a law abiding citizen she took a whole goat skin, poked holes for eyes and covered her face so she could visit her only daughter two villages away. What charge can the law bring against her?
African and Africans are never short of ideas. As if not to be left out, anglers out for fish are using banana leaves to keep the plague away whilst 'something fishy' goes on. On a more technical note, people of my ethnic appreciation (blacks) have broad noses because its hot in Africa so copious intake of air can help with cooling and enhanced alertness.
Caucasians have 'pinched' nostrils so heat does not escape from them lest they perish of hypothermia and other cold related maladies. So, DIY on masks need caution, a very thick cloth may deprive one of oxygen leading to fainting.
A suitable cloth material is recommended. Hessian bags and plastics are a no no for a mask. Nevertheless, wear masks if we are to defeat Coronavirus. Show kids the way to do it to avoid sad moments and tragedies. Above all, let's hold hands in prayer.
Our God is a faithful God.
Thomas Tondo Murisa. Mash. Central.
Source - Thomas Tondo Murisa
All articles and letters published on Bulawayo24 have been independently written by members of Bulawayo24's community. The views of users published on Bulawayo24 are therefore their own and do not necessarily represent the views of Bulawayo24. Bulawayo24 editors also reserve the right to edit or delete any and all comments received.