Opinion / Columnist
Every elder is your parent despite being a stranger
24 May 2020 at 21:57hrs |
Views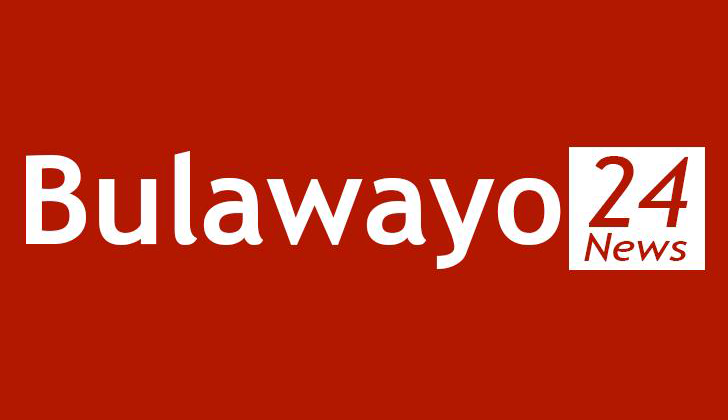 I am sure, and others too, without an iota of doubt that some 'Hwindi', is sorely missing his day out on duty. Rasta, dread, or some hairdo where the hair is sticking out like three inch nails.
Dropping dirty jeans exposing hind 'cleavage' and an equally dirty T-shirt emblazoned with the words - 50 CENTS in front, this brand of 'hwindiz' were more annoying than amusing. He would shout 'amai imi isayi mwana pa charger' to a woman frantically trying to quieten her wailing and agitated baby. Surely there is a better way one would ask her to suckle the infant.
Some of the hwindis if not most were never short of foul words. Behaving as if they were all brought up in a family where windows were used more often than doors.
Obscene language that everyone would pretend not to hear was used in public with no qualms or nudging from conscience. He would proudly take a bite from a shwarma in his dirty hands with arrogance one would think everyone else was 'bondless'.
The circumstantial forced leave without pay will knock some sense into quite a number of them. This tragic Covid-19 has come with some strong lesson to wayward Kombi crews.
Human cargo is alive and life is sacrosanct. Why over speed as if carrying bags of potatoes? Every elder is your parent despite being a stranger and never take life for granted for one day you shall also be a passenger aboard someone's kombi. Driving in the opposite direction in a one way lane is not showy but end measurement of stupidity.
Also driving over the kerb in order to get to the front of other motorists. Of course there are some respectful and helpful kombi crews. Diligent in their work and honest with transactions.
Tondo. Mash. Central.
Source - Tondo
All articles and letters published on Bulawayo24 have been independently written by members of Bulawayo24's community. The views of users published on Bulawayo24 are therefore their own and do not necessarily represent the views of Bulawayo24. Bulawayo24 editors also reserve the right to edit or delete any and all comments received.