Opinion / Columnist
He knows the number of hairs in your head
24 May 2020 at 21:58hrs |
Views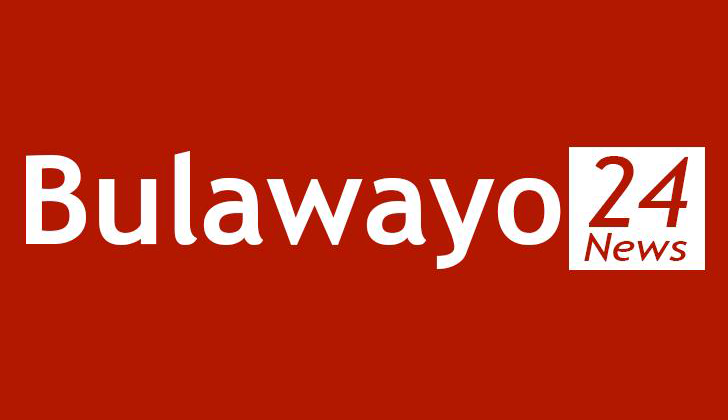 The world health officials, gurus, and experts on viruses have disappointingly admitted that Coronavirus may not go away anytime soon. What does that mean for the world and especially for our beautiful God given Zimbabwe?
In a breath, our traditions have been trampled upon by this plague, Covid-19. HIV/AIDS and now corona have hewn off a big chunk of our social freedom. That positive vitility in our towns, villages and homes shall never be the same.
Whilst some 'know it all' think Coronavirus is a zoonotic disease, others are of the opinion that its human inhumanity to humans. God forbid.
Whatever the source and cause, our ways of life have been greatly affected. Its now a game of numbers since social distancing is key to controlling the scourge. The popular traditional village brew drink gatherings are no more and so are African dance pass times under moon light.
School holiday excursions to see grandparents in the countryside may disappear altogether. Handshakes are part of our deep rooted customs, how shall we cope without extended hands for that 'feel good' handshake? How will our elders adjust to this half-baked way of living? Those into felony are gleefully plotting new missions disguised behind the masks, God help us. Whilst the world is frantically looking for a vaccine, let's pray to the Most High.
After all He knows exactly the number of follicles growing out of your cranium. Indeed He counted the number of hairs in your head. Praise be to God.
Thomas Tondo Murisa. Chinehasha.
Source - Thomas Tondo Murisa
All articles and letters published on Bulawayo24 have been independently written by members of Bulawayo24's community. The views of users published on Bulawayo24 are therefore their own and do not necessarily represent the views of Bulawayo24. Bulawayo24 editors also reserve the right to edit or delete any and all comments received.