Opinion / Columnist
ZANU PF Inspired by Nazis
26 May 2020 at 18:13hrs |
Views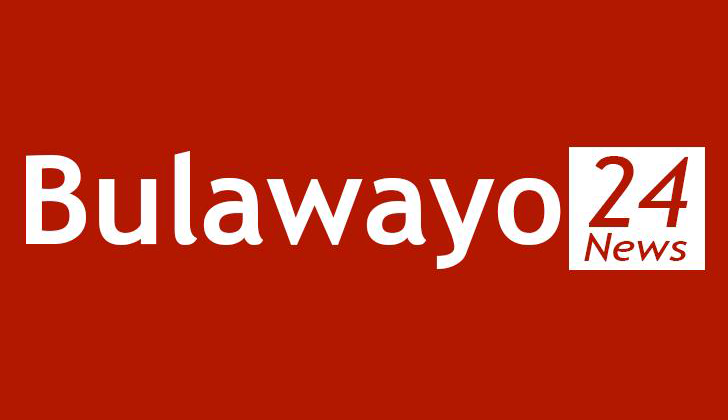 on "Africa Day," as reports surface that they lack Ubuntu and are STARVING even the INNOCENT CHILDREN of Zimbabwe.
Some of the great work being done by the ladies from the humble kitchen called, "Carol and Sandra's Epworth Kitchen", @AndEpworth (whose Twitter Profile started on Friday 22nd of May 2020) includes, COOKING porridge, every morning, FOR FREE, FOR STARVING CHILDREN in Epworth. The same CHILDREN had been FORCED through hunger, lack of a social security programs and the alleged theft of COVID 19 donated aid from UK, USA, EU and other countries by Zimbabwe African National Union Patriotic Front(ZANU PF), TO EATING ROTTEN FOOD from bins. The Children eating rotten food was what forced the two Angelic Women to sell what they had and start feeding the children at least a warm and healthy breakfast.
The two young ladies (Carol and Sandra) started the kitchen, as they were so touched by the sight of Children eating rotten food near some shops, as the children were so hungry. They (The two young ladies) are said to have sold their clothes, shoes and other trinkets to start feeding the children. After they started, what they had, was not enough to continue feeding the children, so they begged for donations from all over the world and they have since continued to pour in for them. This however, this seems to have angered someone or some people in Mnangagwa's shrewd Government.
Legally, It seems, Zimbabwe's Ratified, Treaty to the United Nations (UN) International Covenant on Economic, Social and Cultural Rights (ICESCR) (especially general comment 12), the right to adequate food, is being Ravaged and Violated by ZANU PF to the detriment of ordinary Zimbabwean children. ZANU PF is doing this, even though it's illegal. ZANU PF knows they have the Corrupted and Captured Justice System led by Justice Luke Malaba so, nothing will be done to them.
ZANU PF Concept
"The more the people suffer, the more they get, then, the more they loot. The more they loot, the more they want Zimbabweans to starve, because then, the more they get and the more they loot. The cycle continues" by Thabo Makuyana
In conclusion, From the 25th of May 2020, Africa Day, whilst you are having your breakfast, please spare a thought for the children of Epworth. They are likely now starving, after the ZANU PF Government of Emmerson Mnangagwa, has closed their only source of a warm square meal (Breakfast is the most important meal, especially for children). Spare a thought for the children who will be forced to go hungry or go and pick rotting or rotten food if there is any at all. All this whilst Mthuli Ncube, a former Oxford Lecturer, a former London School of Economics Lecturer, educated in Cambridge, and University of the Witwatersrand, executes his greatest plans of mice and men, whilst he lives in the plush Meikles 5 Start hotel, at the tax payers expense and his children, eat, what their Momma made them.
All articles and letters published on Bulawayo24 have been independently written by members of Bulawayo24's community. The views of users published on Bulawayo24 are therefore their own and do not necessarily represent the views of Bulawayo24. Bulawayo24 editors also reserve the right to edit or delete any and all comments received.