Opinion / Columnist
Experience is dangerous to Progress
01 Jun 2020 at 15:40hrs |
Views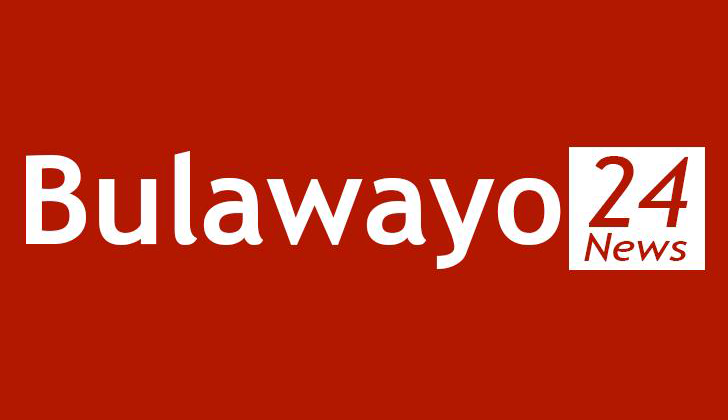 Are you aware that experience hinders progress? This is how?
Goliath was a well experienced soldier, a conqueror, a feared powerful sword fighter. When he saw a little 22 years old David, inexperienced fighter coming forward to fight him, he laughed, thinking it was just a prey coming to hand himself over to be devoured. "Give the young man a sword," he belittled David.
David showed him the sling, "This is my weapon, come forward and we fight."
With all the pomposity and the armoury around his body, Goliath surged forward to crush little David completely.
Instead, David pulled out his sling with a pebble and aimed at Goliath's head. With one strike it hit Goliath right on the forehead, and the huge body crumbled to the ground. And David jumped over, chopped the neck and carried the head as a proof that he had killed the most feared and experienced fighter – Goliath.
Moral of the story: Experience could stop you progressing because you don't bother to learn new things. You keep judging your visions and your dreams by experience. Goliath was conquered by David because he (Goliath) was so complacent, did not improve his fighting skills. Yet, young David used the new fighting equipment which Goliath had never seen it being used in the war before. He undermined David and his weapon. David's weapon did not make sense to him. Yet, David had confidence in his weapon. This is how young people test their new methods that are relevant to today's progress, than old people.
Old people keep saying: [Oh, I saw that. I know it. I was there. I tried it and it did not work. Anyone who tried that failed.] But, by so doing, you are using your Experience to stop progress. The World keeps changing. The environment around us keeps changing too. The forest you last saw tens years ago, now has grown new trees, grass or has become a desert. The river you saw tens years ago, now has developed some new gullies and other features too. Change is permanent. This is why in most institutions like in politics or in industrial development, young people are the engineers of change. Young people like David are the ones who force changes because old people like Goliath keep saying: [We have done it before. It does not work.]
The ashes of COVID-19 need EVERYBODY, You and I, to start re-skilling, de-jobing and to use simple, available resources in our disposal like David.
If you are stuck in the old Experience Mentality, this is your time to try to do something new. Just do more, go extra mile. Your Experience should not be a boundary. It must not put your progressive mind into prison. Add more value on top of that Experience so as to be relevant.
Smetch Sibanda
Email: smetsibanda@gmail.com
Source - Smetch Sibanda
All articles and letters published on Bulawayo24 have been independently written by members of Bulawayo24's community. The views of users published on Bulawayo24 are therefore their own and do not necessarily represent the views of Bulawayo24. Bulawayo24 editors also reserve the right to edit or delete any and all comments received.