Opinion / Columnist
Mnangagwa's govt neglects liberation war pioneer
04 Jun 2020 at 17:33hrs |
Views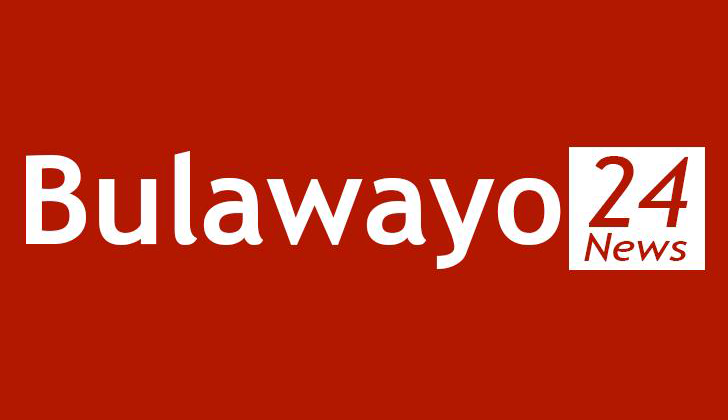 GOVERNMENT is yet to honour a promise to assist ailing Zipra combatant Moffat Hadebe, an 83-year-old veteran and pioneer of the liberation struggle.
Hadebe, who is reported to have fired the first gunshots in 1964 to mark the start of the armed struggle against white minority rule, is living in abject poverty and battling ill-health.
A Zanu-PF delegation led by Bulawayo Metropolitan Affairs minister Judith Ncube recently visited Hadebe at his Magwegwe home and found that he could not put food on the table, buy medication and catheters.
They promised to assist with resources to meet the medical bills and purchase basics for sustenance. However, to date, there has not been any assistance to the former Zipra combatant.
Ncube yesterday denied reneging on their promise.
"We have not neglected him. What is left is for us to act on the promise to assist one of our pioneers of the liberation struggle. We have done our part, went to the relevant offices to act on Hadebe's needs," Ncube said.
"He has been unwell for some time now. It is wrong to say we have neglected him. What we have done is that we did not publicise our visit, our plans to assist him like what others do because of a need to respect his dignity.
"We derive no pleasure in publicising his plight, and our assistance as even the Bible says the left hand should not know what the right hand has given."
Zapu acting president Isaac Mabuka bemoaned the neglect of the ex-combatants belonging to the party's military wing.
"Hadebe's plight is a mirror of what Zipra veterans face after being sidelined despite bravely fighting in the war to liberate this country. Their lives are depressing," Mabuka said.
Zapu on Monday paid Hadebe a visit and gave him material and financial resources to meet some of his medication bills and buy groceries.
A number of Zapu and Zipra veterans are wallowing in poverty.Theyalso complain of the failure by the government to recognise their contribution to the liberation struggle with many overlooked for hero status.
In Bulawayo, Lady Stanley Cemetery has become a de-facto National Heroes Acre for the Zapu and Zipra veterans.
According to reports, over 20 000 Zipra cadres are yet to be vetted and have not received any form of compensation from government.
Out of the 35 000 registered war veterans, most are Zanla cadres despite the fact that late Vice-President Joshua Nkomo's military wing had over 70 000 fighters.
Source - newsday
All articles and letters published on Bulawayo24 have been independently written by members of Bulawayo24's community. The views of users published on Bulawayo24 are therefore their own and do not necessarily represent the views of Bulawayo24. Bulawayo24 editors also reserve the right to edit or delete any and all comments received.