Opinion / Columnist
Some things are better left like that - Lobola
14 Jun 2020 at 19:26hrs |
Views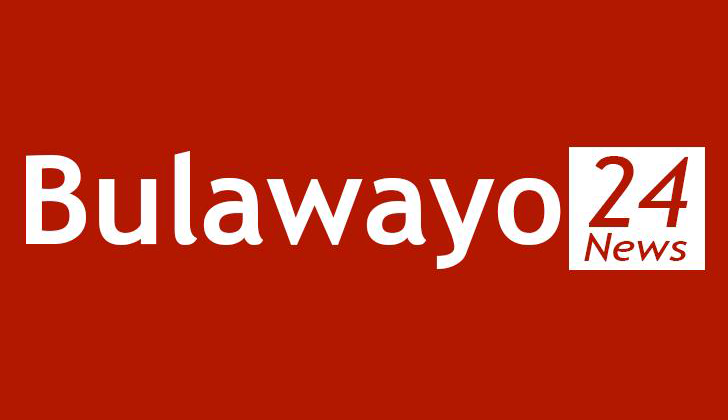 Some things are better left as they are, reforms on lobola (pride price) and rocking the traditional marriage arrangements and practice may not be in anyone's best interest. The country is grappling with more pressing issues that need priority in solving them.
Lobola does not give monetary value to the daughter but binds the two families together matrimonially, traditionally and even 'spiritually'. Left unattended, outstanding lobola issues may cause fissures in the 'new home' of the young family or newly weds.
Much as we may want to please certain sections of our people, I am convinced the trajectory picked is not the majority opinion. The daughter's family wants 'closure' to the marriage of their daughter by receiving all that is traditionally and customarily due to them according to the handed down 'template' of Ubuntu.
So, 'banning lobola' or whatever they are calling the amendment to the Marriage Act is unAfrican and alien to the homeland. If we a borrowing a leaf from our neighbour across the great river, remember one man's meat is another man's poison.
Give your in-laws what is due to them, peace and harmony will prevail in the new family. Its not about how much, but, paying all dues according to tradition.
Covid-19 is still around and tormenting humanity. Observe social distancing.
Thomas Tondo Murisa. Chinehasha.
Source - Thomas Tondo Murisa
All articles and letters published on Bulawayo24 have been independently written by members of Bulawayo24's community. The views of users published on Bulawayo24 are therefore their own and do not necessarily represent the views of Bulawayo24. Bulawayo24 editors also reserve the right to edit or delete any and all comments received.