Opinion / Columnist
Fire is a good servant but a bad master
17 Jun 2020 at 21:22hrs |
Views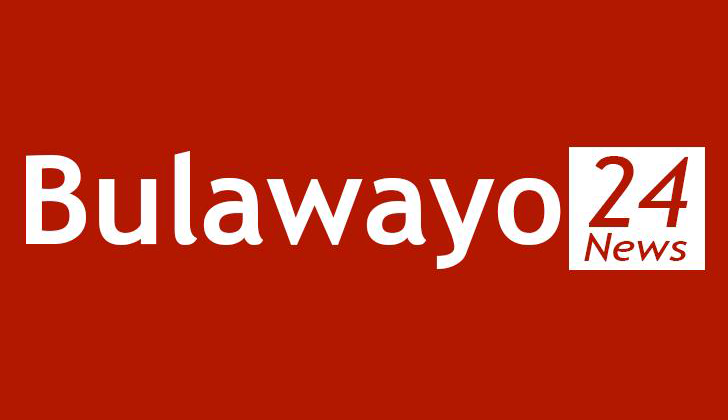 Season for veld fires, unpleasant and often tragic. Saw this caption in a bar of all the places, "They do not burn your home, do not burn theirs".
Truth hurts, animals do not burn down our residences, why burn their natural habitat? Buffaloes, elephants, snakes, rabbits and insects all live in the wild, its their home why start veld fires? As the grass dries to near ignition, let's prevent and stop veld fires.
A hunter (poacher) can find game without unnecessarily starting wanton fires, do not be an arsonist.
Smokers should be responsible people, throwing away live cigarette butts is criminal. Years back, a lone widow gathering firewood in Hurungwe was burnt beyond recognition having failed to escape from a raging inferno.
Maybe a result of someone hunting for mice, burning the tall grass to clear the ground for better visibility. If fire has to be started, let it be done under controlled conditions. Burning only what is to be burnt.
Playing house with fire can be a genesis to a tragic life time. Fire is a good servant but a bad master. Once out of control, fire can humiliate and horrifically kill. It be within or without the home, fire is dangerous, start and use it with great care.
Matches and gas lighters are not toys, do not leave them in the hands of children. Harvesting wild honey using fires is another reckless way to start veld fires.
Stop it!
Even more dangerous than fire is Covid-19, observe social distancing.
Thomas Tondo Murisa. Chinehasha.
Source - Thomas Tondo Murisa
All articles and letters published on Bulawayo24 have been independently written by members of Bulawayo24's community. The views of users published on Bulawayo24 are therefore their own and do not necessarily represent the views of Bulawayo24. Bulawayo24 editors also reserve the right to edit or delete any and all comments received.