Opinion / Columnist
We are our own enemy
19 Jun 2020 at 08:05hrs |
Views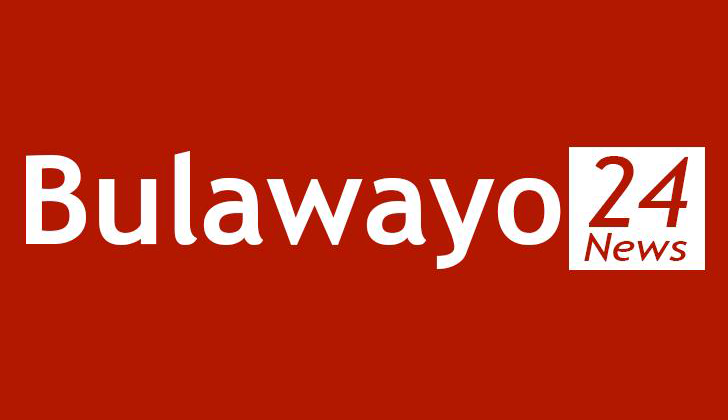 THE issue of racism is far deeper than meets the eye. The United States of America scenario seems to suggest that mostly blacks from the marginalised communities are victims of police brutality.
Mostly the poor and the destitute seem to be the hardest hit and this makes one wonder if we are dealing with a much more sinister situation which goes far deeper than the issue of racial discrimination.
The issue is so delicate that despite the COVID-19 pandemic, the whole world took to the streets to protest what is now being termed the systematic and institutionalised racism in various countries as a result of the death of George Floyd and others at the hands of law enforcement agents in the USA. Debates are now raging over how the issue of racial discrimination can be addressed and dealt with.
The challenge lies in the economic gap that unfortunately exists in society and sadly the poorest are always the hardest hit. Bridging the economic gap between the poor and the rich can significantly help in bringing dignity to those that are economically marginalised. This entails introducing economic policies that are more inclusive.
The Fees Must Fall movements that are meant to shape our institutions to be more inclusive and ensure that everyone gets an equal opportunity to the best education to improve their social standing through the skills that they acquire is a step in the right direction.
Much damage has already been done as a result of the past injustices, legacies of slavery, colonialism and in South Africa's case, the apartheid system that was meant to foster racial segregation. The black majority sadly became the victims of these unjust systems that resulted in them being prisoners of poverty.
The situation was made worse by our self-serving politicians who keep on squandering government coffers to enrich themselves, their close friends and relatives instead of using the opportunity to rebuild our nations and improve the lives of our people.
Racism of any form can and will never be condoned. Yes black lives do matter and we have to show the world that indeed black lives matter by treating ourselves with dignity.
The way we treat each other will set the pace on how our white brothers will view us.
Source - newsday
All articles and letters published on Bulawayo24 have been independently written by members of Bulawayo24's community. The views of users published on Bulawayo24 are therefore their own and do not necessarily represent the views of Bulawayo24. Bulawayo24 editors also reserve the right to edit or delete any and all comments received.