Opinion / Columnist
Zimbabwe government struggles to cope with Covid-19
20 Jun 2020 at 20:35hrs |
Views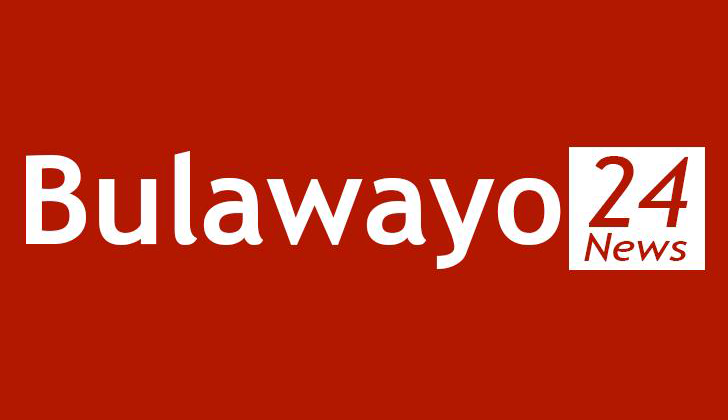 Although government failure has been normalized in Zimbabwe, from failure to curb the hyperinflation, failure to create employment, failure to deliver on campaign promises, the incompetence exhibited by the government during the corona virus leaves a lot to be desired.
While the citizens of other countries come together and deal with this unprecedented deadly pandemic, Zimbabwe makes the headlines for all the wrong reasons. While other countries have taken the pandemic as a reason to exhibit by-partisanship Zimbabwe has been on the news for various scandals related to looting, corruption and gross human rights abuses. The right honorable minister of health Dr Obadiah Moyo has been implicated in the Drax scandal, ridiculing this great nation on a global stage. Some policies implemented by the government exhibit poor leadership and incompetence in its concentrated form.
Government, despite the fact that over 80% of its citizens earn their living through cross border dealings, decided to shutdown the country without providing its citizens with alternatives to make a living. "We want to keep the virus under control" they said but in actual fact the citizens were presented with the lesser of two evils, stay home and die of hunger or leave your home and die of the virus. If the government was indeed serious about curbing the spread of covid19 it should have addressed the water shortage crisis prior to urging citizens to wash hands under running water for twenty seconds using a soap which costs over RTGS$50.00. If the government was committed to curbing the various then they would have provided its citizens with food hampers and meaningful allowances to sustain livelihoods during lockdown.
With the inflation sky rocketing above 750% the civil servants and indeed the majority of the country will be the one to pay the price of failed leadership. As government tried to negotiate with their employees by proposing a US$75.00 allowance, this is yet another way to defraud citizens as this actually means a beneficiary of this allowance will need to open a nostro account with the requirements of a minimum deposit of US$15.00 hence will need nearly a thousand bond cash and over RTGS$1 500 to buy that the needed US dollar where money will be deposited and rated using the interbank rate of 1:25 and that is if the government will indeed stand by its mediocre commitment.
THE ZIMBABWEAN GOVERNMENT IS FAILING…PERIOD
Source - Mberi Prince
All articles and letters published on Bulawayo24 have been independently written by members of Bulawayo24's community. The views of users published on Bulawayo24 are therefore their own and do not necessarily represent the views of Bulawayo24. Bulawayo24 editors also reserve the right to edit or delete any and all comments received.