Opinion / Columnist
Is Zimbabwe on the brink of becoming a dictatorship?
20 Jun 2020 at 20:41hrs |
Views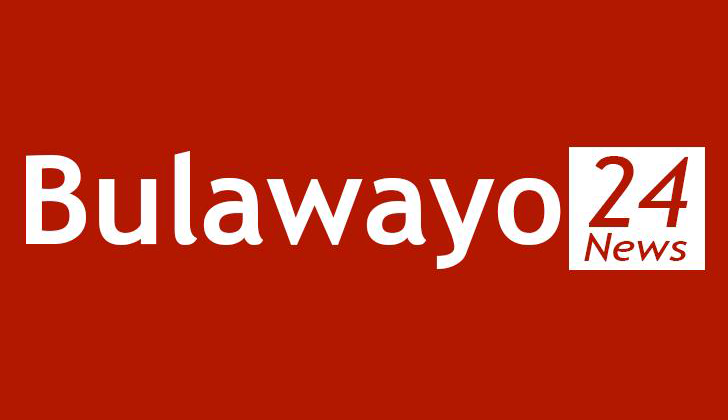 Barely a month after three MDC-Alliance cadres, legislator Joanna Mamombe, youth leaders Cecilia Chimbiri and Netsai Marova were arrested and mysteriously went missing under police custody; two more brave women, Namatai Kwekweza and Vongai Zimudzi have fallen victims to the same hash, tyrannical rule in Zimbabwe.
Abductions and arrests of individuals who question or oppose the capabilities of ZANU PF have become the talk of the day in Zimbabwe.
Several arrests have so far been made ever since the lockdown was enforced, and in all instances, individuals are arrested for protesting a political system that they feel has failed to deliver.
The latest instance of the two Zimbabwe female activists Namatai Kwekweza and Vongai Zimudzi who were arrested for staging a two women Demo against the constitutional amendment No. 2 bill is only a tip of the iceberg.
"Two young female activists, Namatai and Vongai have been arrested for standing up for our rights",
"They were reminding Mnagagwa and his regime that they should not tear up the constitution to bring up more powers for the dictator to loot", said Hopewell Chin'ono on his Twitter handle.
Zimbabweans have been suffering under the harsh, tyrant ZANU PF rule and every time people stand up for what they believe in, security forces are deployed on them.
It is somehow very questionable as to how can a democratic state propose a constitutional amendment during a lockdown, and when two women question the practicality of that they are arrested.
In 2013 Zimbabweans were asked to take part in a constitution amendment process, and 3.3 million people voted, with 94.4% voting "yes".
These same 3.3 million Zimbabweans need to be consulted before any amendments to the constitution can be done.
When a few individuals question the practicality of the amendment process under a lockdown, the government goes on to make arrests.
These women were just exercising their constitutional right, questing the actions of the government is a way of seeking for accountability from office bearers. Arresting these women is a means of instilling fear as well as silencing the people from questioning the government.
This is only acceptable in a dictatorship and such actions do not reflect anything near to a democracy.
Instead of tormenting Zimbabwean citizens, the ZANU PF led administration should be working on addressing key issues in the country. Civil servants want to be paid in US dollars, doctors and nurses are always downing their tools.
These are the issues which should be working on addressing.
There is hyperinflation in the country, and the latest figures show an astounding inflation rate soaring above 784%. This makes it the second highest rate in the world after Venezuela and this is not a thing any head of a State should be proud of.
These inflation rates are measured against prices of all items on the Consumer Price Index and it shows that prices increased by an average of 785,55% between May 2019 and May 2020, according to the statistics agency Zimstat cited in The Chronicle newspaper.
A haphazard implemented Covid-19 lockdown has only worsened the crisis, as there has been 11 weeks loss in revenue and the vast of Zimbabweans are starving as they are informal traders.
President Emmerson Mnagagwa and his ZANU PF led administration should be looking into ways of dealing with the starving Zimbabweans, the economic crisis and not arresting citizens who seek accountability from them.
When citizens questions government actions or demonstrate against things they feel are being done poorly by office holders, they are arrested. This is textbook dictatorship.
Several arrests have been made on different occasions during this lockdown; mainly oppositional leaders, Tendai Biti, Lynnette Karenyi Kore and Obey Sithole, just to name a few.
Anyone who opposes the ZANU PF status quo is seen as an enemy and they are either arrested or abducted.
"Speaking out to protect the Constitution is not a crime. Peaceful protest is not a crime. We demand the immediate release of Namatai and Vongai! They speak for all of us when they say the Constitution must be respected", said Advocate Fadzayi Mahere on her Twitter handle.
Source - Prince Njagu
All articles and letters published on Bulawayo24 have been independently written by members of Bulawayo24's community. The views of users published on Bulawayo24 are therefore their own and do not necessarily represent the views of Bulawayo24. Bulawayo24 editors also reserve the right to edit or delete any and all comments received.