Opinion / Columnist
Salt and witches are two sides of the same coin
20 Jun 2020 at 21:03hrs |
Views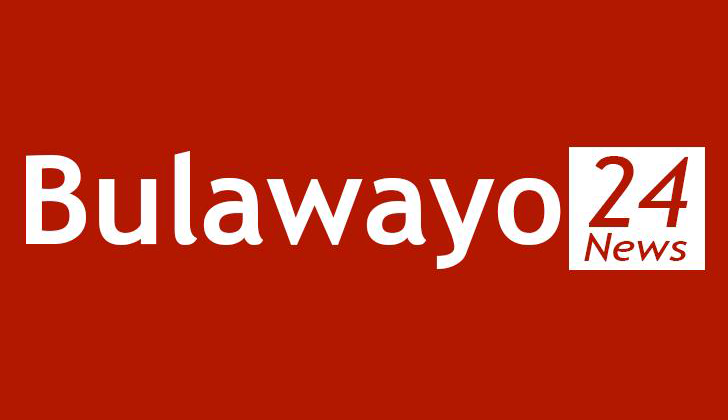 This 'inflation' boy must be a wizard, reducing the value of my money when its physically present, whatever its gender inflation is a witch. Salt and witches are two sides of the same coin, they both can inter where there is no port of entry.
Salt in the middle of a boiled potato and witches alleged to magically breach solid walls but this hyperinflation seems to be the 'follow my leader'. But we are not finished yet, barter and trade is now trending.
My two chickens for your pair of pre-owned shoes, my goat for your winter jacket. We hear of faceless and nameless foreign currency manipulators and speculators driving our ZWL to the ground. Them sons of......, I am lost for words.
How can they cause mark up on prices of goods and services without remorse? On a passing glance, 20% of our population own 80% of the nation's wealth. I miss bacon and my 'shedding tears' quart of Lion Lager. Corruption is a prodigal son, brown envelops must be stopped.
The fight against corruption must be intensified, keep the foot down on the pedal. Buying medicines and medical equipment without going to tender as per laid down procedure? Winning a tender to construct a power station but without even a dime in the wafer thin wallet.
Not even the idea of how a torch works but nevertheless going ahead and surprise, surprise, winning the tender. As for any other business, dialogue is the way forward. We are all Zimbabweans, children of the motherland that we call home.
Let's assist our wonderful farmers so they can feed the nation.
On a parting note, put on masks Coronavirus kills.
Thomas Tondo Murisa. Mash. Central.
Source - Thomas Tondo Murisa
All articles and letters published on Bulawayo24 have been independently written by members of Bulawayo24's community. The views of users published on Bulawayo24 are therefore their own and do not necessarily represent the views of Bulawayo24. Bulawayo24 editors also reserve the right to edit or delete any and all comments received.