Opinion / Columnist
The monied are as slippery as eels
20 Jun 2020 at 21:05hrs |
Views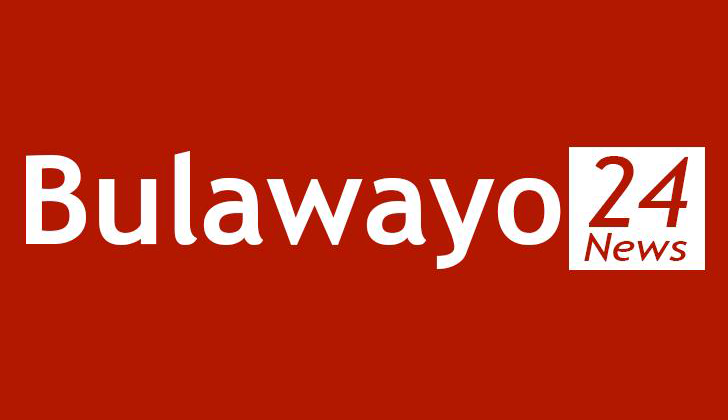 Amid all the euphoria and jubilation celebrating this windfall, the Covid19 US$75 allowance awarded to civil servants, where does the NSSA pensioner stand?
The government pensioner is also smiling from ear to ear with a US$30 per month, not a small amount in this pinball economy.
The NSSA pensioner can only 'hiss' incoherently seemingly alarmed at getting no slot at the 'feeding trough'. The allowance matrix may have evaded this constituency of the elderly.
Some shops are turning them away empty-handed on account of not having the all important green back. Who shall stand for them, a proxy 'Trade unionist' or pressure group?
The girl child is protected, the youths are ring fenced, how about the elderly? May be its time NSSA pensioners contribute towards forming a representative body to protect their interest and help fight for a living payout.
Recently NSSA was in the news for all the wrong reasons, non pensioners 'milking' the entity at the expense of the real stake holders. Whatever became of the alleged cases of unauthorised hefty internal loans and equally unauthorised huge amount transfers?
Did they slowly die a natural death? Its difficult to cage the monied nobles, they are as slippery as eels.
May the Covid-19 allowance crumbs also fall in the direction of NSSA pensioners? They have no buying power left, inflation has run away with their 400ZWL per month pay out.
The devil running away with the gospel.
Thomas Tondo Murisa. Chinehasha.
Source - Thomas Tondo Murisa
All articles and letters published on Bulawayo24 have been independently written by members of Bulawayo24's community. The views of users published on Bulawayo24 are therefore their own and do not necessarily represent the views of Bulawayo24. Bulawayo24 editors also reserve the right to edit or delete any and all comments received.