Opinion / Columnist
Youth organisation call for immediate release of young activists
23 Jun 2020 at 12:49hrs |
Views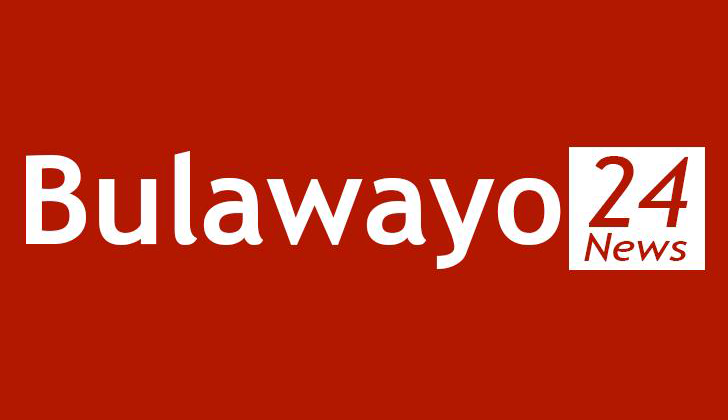 The Zimbabwe Youth Leadership Training (ZYLT) Alumni Association a platform for providing an efficient and democratic platform for debate, exchange of ideas and carriage of projects dedicated to the social, economic and political development of the youth and peoples of Zimbabwe, Africa and the world at large.
"The Alumni members are a diverse group consisting of members from all political parties, civil society and Trade Unions. ZYLT is deeply concerned by arrest of its two members Vongai Zimudzi and Namatai Kwekweza for conducting a peaceful demonstration against the Constitutional Amendment Bill Number 02," said the organisation.
"After having examined the surrounding circumstances behind the arrest of Vongai Zimudzi and Namatai Kwekweza the Zimbabwe Youth Leadership Training Alumni calls for the immediate release and dropping of all charges against the two social justice activists. It is our considered view that the two were unlawfully arrested for peacefully protesting for a more consultative process surrounding the Constitutional Amendment Bill 02."
The orgnisation said on 19 June Vongai Zmudzi together with Namatai Kwekweza, were arrested in Harare CBD without just cause by security operatives.
"They have been unfairly detained without clear charges. The two were asking for was an opportunity to meet responsible authorities so as to get answers surrounding the "cosmetic consultations" made in Harare. The two are currently held at Harare central police station after being arrested yesterday around 15.30hrs in the afternoon," it said.
"The arrest of the two signals a clear violation of people's civic right to peacefully protest under Section 59 of the Zimbabwean Constitution. We are concerned by this lack of respect for the rule of law that continues to be displayed by Zimbabwean authorities in silencing people's voices."
"We reiterate our demand that these two be released with immediate effect as their arbitrary arrest infringes on their constitutional rights of freedom of association, assembly and expression which are constitutionally guaranteed and protected fundamental legal human rights, under international human rights law. These are internationally guaranteed rights under,"
It said the African Charter, Freedom of Association and Protection of the Rights to Organise Convention, agreements which Zimbabwe has signed and ratified.
"By continuing to detain these two, the Zimbabwean Government is violating its constitutional and regional obligations. ZYLT Alumni supports the exercise of the freedom of association, expression and movement, and steadfastly uphold the human rights of all people under international human rights law. Thus, We call for the immediate and unconditional release of Namatai Kwekweza and Vongai Zimudzi. We demand that the two be immediately released as we advocate for a free society, based on the values of solidarity, which offers all its citizens the same opportunities to participate on political, economic, social and cultural levels, regardless of their origin, sex or religion," it said.
Source - Byo24News
All articles and letters published on Bulawayo24 have been independently written by members of Bulawayo24's community. The views of users published on Bulawayo24 are therefore their own and do not necessarily represent the views of Bulawayo24. Bulawayo24 editors also reserve the right to edit or delete any and all comments received.