Opinion / Columnist
Panicking Zanu PF hunting 'detractors' to stop protests - then hunt all 34% living in abject poverty
08 Jul 2020 at 07:23hrs |
Views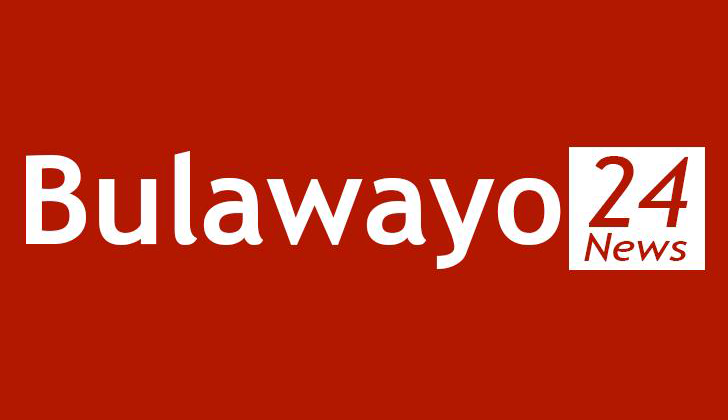 "Our party detractors continue with their anti-establishment agendas. The party is aware of the plan for mass protests (on July 31) being organised by the MDC Alliance renegades: Tajamuka, the Front for Economic Emancipation of Zimbabwe being led by the expelled youth commissar Godfrey Tsenengamu and other media protagonists," charged Obert Mpofu, Zanu PF secretary for administration.
"Our security departments should constantly alert us on this clear and present danger of the activities of this unholy alliance."
This is just nonsense coming from a regime that has learned nothing from history and its own blunders. History tell us that human beings are no sheep that will go to the slaughter quietly forever amen; there will always come a day when they will say enough is enough.
Zanu PF misrule has turned Zimbabwe from a country with promising economic prospects into a basket-case of a failed state. 40 years of corrupt and tyrannical rule has destroyed the Zimbabwe economy forcing millions of its people into a live of abject poverty.
34% of Zimbabwe's 16 m population live in extreme poverty, according to a 2019 WB report. This means they cannot afford even one decent meal a day much less the other basic necessities such as education and health care. All the other nations in the region had single digit figures living in adject poverty. The only other nations with comparable figures living in extreme poverty were South Sudan and Yemen; countries that has a raging civil war.
The corona virus outbreak is going to hit Zimbabwe very hard given the country was stone-broke and its health services had all but collapsed before the pandemic. Many people are going to die of corona virus or poverty related problems and the percent of those living in extreme poverty is soaring well above the 34%. Anyone can tell you this situation is socially, politically and morally unsustainable.
Change is in the air! But since Zanu PF has frustrated all efforts to bring about change peaceful by slamming the door shut again and again to the holding free, fair and credible elections; that leaves only one other option, violent change.
Social unrest in long overdue because the regime has boxed the nation into a corner. There is talk of street protests, another military coup or a combination of both; desperate people will do desperate things, Zimbabweans are desperate to end the Zanu PF dictatorship.
The tragedy with street protests much worse military uprising is they will cause a lot of death and destruction and, worst of all, may leave society is a worse off state than before the uprising. One has only to look at the sorry state countries like Libya and Iraq are in; they got rid of the hated dictator and his regime but have found it very difficult to truth each other.
The people of Zimbabwe must leave no stone unturned to pressure Zanu PF to step down now, time is fast running out, because the street protests or worse will end the Zanu PF dictatorship but at great cost to the nation. Frankly, we should have never allowed Zanu PF to hold the nation to ransom all these last 40 years and drag us this close to the edge of the precipitous abyss.
Zanu PF can hunt down all the party's so-called detractors but unless it hunts down everyone of the 34% plus now living in abject poverty then the "clear and present danger" of serious social unrest will remain. The economic situation in Zimbabwe is now so unbearable change is a certainty what is yet to be decided is whether it is peaceful or violent change and when will it happen.
Source - zsdemocrats.blogspot.com
All articles and letters published on Bulawayo24 have been independently written by members of Bulawayo24's community. The views of users published on Bulawayo24 are therefore their own and do not necessarily represent the views of Bulawayo24. Bulawayo24 editors also reserve the right to edit or delete any and all comments received.