Opinion / Columnist
SA firm steps in to ease hunger among destitute Zimbabweans
15 Jul 2020 at 18:52hrs |
Views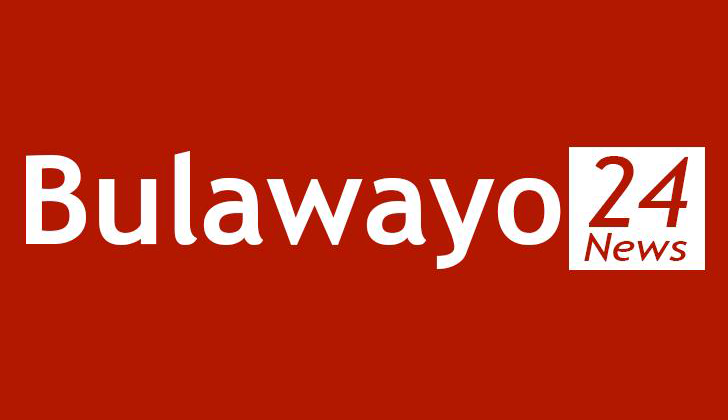 Some Zimbabweans living in South Africa have benefitted from aid distributed by a Johannesburg headquartered company, T2N, and the Gauteng Food Security Committee since lockdown began in March.
At least 38,000 people across Gauteng province have received food parcels and essentials to ease the blow of Covid-19, which had claimed the lives of 4,346 people in South Africa by midday on Wednesday.
At least 35% of the total of nutritionally balanced food packs were given to families of foreign nationals who now call Gauteng home.
South Africa went into lockdown at midnight 26 March 2020 to slow down the rate of infection of Covid-19 in the country. The move forced an enormous amount of productive economic activity to stop, affecting the livelihoods of countless people including Zimbabwean nationals working and living in South Africa.
T2N have stepped in to ease the effects of lockdown on several communities around Gauteng and beyond. About 232.8 tonnes of parcels have been given out to ease the sting of lockdown on child-headed homes, orphaned children, gender-based violence victims and undocumented immigrants, who often fly under the radar.
T2N Site Executive, Thandani Zwide Nkomo said they were pleased to have reached 9,500 families since the start of lockdown.
"The impact of Covid-19 has been hard on everyone including foreign nationals. Besides distributing to informal traders and those living in the informal settlements, we've also reached out to struggling foreign nationals who sometimes fall through the cracks," Zwide said.
T2N is a market leader in the pharmaceutical, propack and logistics industries and are handling the logistics, warehousing and distribution of the aid. The company has offered its expertise and world-class facilities "to assist get the food out in the most dignified manner."
Zwide added that the high standards they apply when handling pharmaceutical products is exactly what they are doing in packaging the food parcels. He said they were aware there was a need for vulnerable households to have access to safe and nutritious food during the current state of emergency, which has been extended to 15 August.
"It's been heart-warming to see the aid we're distributing put a smile on the faces of the less fortunate," said Zwide.
Each food aid parcel that has been distributed included starch-rich foods (maize meal and rice), protein-source foods (baked beans, tinned fish, sugar beans and 800g peanut butter), tinned chakalaka, packets of soup, cooking oil, tea bags, jam, sugar, coffee creamer, salt and non-food items including laundry soap.
"We believe whichever little corner you are in, brighten it. If everybody lit a little flame in each corner, we'd make a difference in our communities," said Zwide.
In early May, the Business for SA formation said up to 4 million jobs could be lost this year due to the pandemic that has seen several businesses take a knock.
South Africa now has over 290,000 positive Covid-19 cases, the highest in Africa.
Source - Kumbirai Stein Chivhuna
All articles and letters published on Bulawayo24 have been independently written by members of Bulawayo24's community. The views of users published on Bulawayo24 are therefore their own and do not necessarily represent the views of Bulawayo24. Bulawayo24 editors also reserve the right to edit or delete any and all comments received.