Opinion / Interviews
Victoria Falls water flow increases
01 Dec 2019 at 06:03hrs |
Views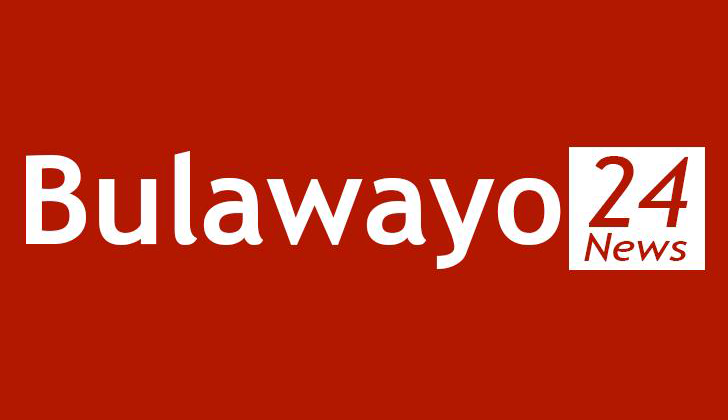 THERE has been a marked improvement in water flows into the Zambezi River, in the process increasing the turbulence in the Victoria Falls.
This followed a significant drop of water levels which started in August and was threatening one of the country's major tourist attractions, the scenic Victoria Falls. Environment, Tourism and Hospitality Industry Minister Nqobizitha Mangaliso Ndlovu said the significant rainfall received upstream of the Zambezi River catchment area has seen an increase in the flow of water down the gorges.
"Currently the flow of water in the Victoria Falls has increased quite rapidly and it continues to increase, we expect that by the end of December we would have received fairly good inflows. There have never been predictions that the Victoria Falls will completely dry up but we expect that with climate change there will be variations in terms of rainfall patterns and everyone loves to come to Victoria Falls when there are good water flows," he said.
Water levels at the Falls are at their lowest during October to November and even early December every year and effects of climatic change have over the years worsened the situation.
"We expect that climate change will have negative impacts in terms of tourist arrivals," said Minister Ndlovu.
He, however, took a swipe at people that have been circulating images of a "dried-up" Victoria Falls on social media networks stating that such bad publicity has negative impact on the country's tourism sector.
"The fact that people start circulating images of a dried-up Victoria Falls, some of which are old, gives tourists the impression that the mighty Victoria Falls is not as amazing anymore thereby affecting the number of tourist arrivals," said Minister Ndlovu.
He said the three percent drop in tourists' arrivals in the country during the first half of the year was synonymous with the rest of the countries throughout the world at that particular period.
"We had a bit of a slump in the first half of the year in terms of tourist arrivals whereby they dropped marginally by about three percent but it is a global phenomenon. It's not just Zimbabwe because globally tourist arrivals went down but we are expecting that there will be an increase in tourist arrivals as we are now heading into the festive season when we have our annual Victoria Falls Carnival. Carnivals normally attract large crowds so this will certainly benefit our tourist arrivals," Minister Ndlovu said.
Source - sundaynews
All articles and letters published on Bulawayo24 have been independently written by members of Bulawayo24's community. The views of users published on Bulawayo24 are therefore their own and do not necessarily represent the views of Bulawayo24. Bulawayo24 editors also reserve the right to edit or delete any and all comments received.