Opinion / Letters
City of Harare fire brigade operations
21 Oct 2019 at 12:43hrs |
Views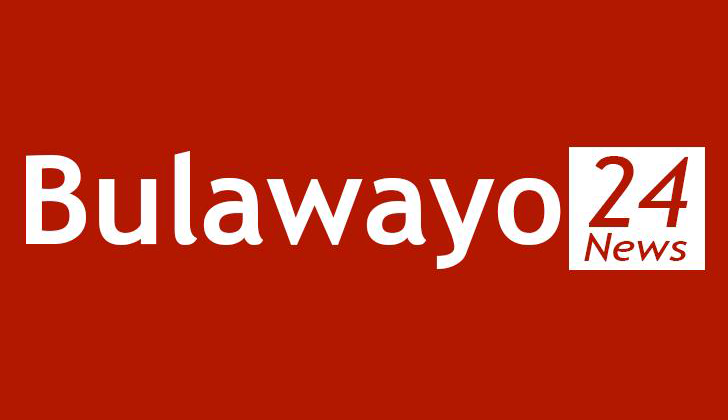 Editor,
Goodday, may you kindly assist, have been watching closely how the city of Harare emergency services dept works, It has come to my concern why these firefighters and ambulance technicians at times fail to execute their duties when duty calls.
1. Firefighters are subjected to a para-military kinda rule, yes it's fine, but does it mean they have to work like donkeys in the station, nun work related activities to be specific central fire station in belveredere Harare, Unnecessary punishments & barbaric kinda rules which affect these guys in executing their duties
2. They are not paid in time, n they are given peanuts, recently 40 firefighters have resigned and opted for Saudi Arabia, n a gap arises again
3. Punishments, nun-work activities such cleaning nun work vehicles, n always working without a rest should be abolished n new rules set, these are not military personal but firefighters, so why punishing them to an extent to fixing them, firefighting one learn by doing more fire stuff n attending scenes, we are saying no to this barbaric behaviour especially from leading firefighters going up.
4. Fire department management should be removed they have failed a lot and age-wise they are back dated which results in these barbaric behaviours.
Sir/Madam Editor, hope you will look into this story pliz may you kindly publish this story, for those on top to see, how mistreated are our firefighters in the city of Harare, worse being given little salaries and looking on the risks they take, I don't think we all want this, so I say no to barbaric treatment to our emergency services guys.
thank you!
Melinda Moyo
Source - Melinda Moyo
All articles and letters published on Bulawayo24 have been independently written by members of Bulawayo24's community. The views of users published on Bulawayo24 are therefore their own and do not necessarily represent the views of Bulawayo24. Bulawayo24 editors also reserve the right to edit or delete any and all comments received.