Opinion / Letters
Zimbabwe needs national healing
06 Jun 2020 at 19:18hrs |
Views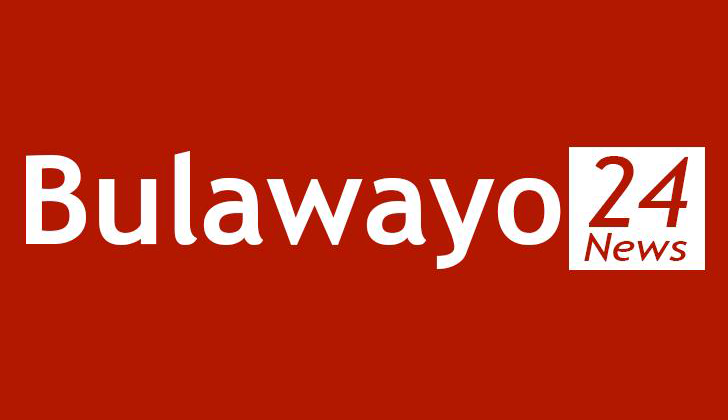 EDITOR,
I'm a Zimbabwean female opposition activist based in the United Kingdom (UK) and would like to register my greatest fear for my motherland since the abduction, torture and assault of three MDC Alliance youth assembly members in May this year.
The three Joanna Mamombe, Cecilia Chimbiri and Netsai Marova were arrested while demonstrating against hunger during the current lockdown in the country. News of the trio's arrest was all-over social media within hours and their lawyers started looking for them at the nearby police stations, including Harare Central police station but to no avail. Later the police confirmed their arrest.
While the whole world is battling the coronavirus pandemic, most poor African countries like Zimbabwe have an additional crisis to fight; hunger.
Driven by the daily challenges faced by many Zimbabweans, the youths chose to exercise their democratic right to demonstrate which is enshrined in our Constitution as a way of expressing their concerns over the continued national lockdown.
While it was illegal to do so, the government must have addressed their concerns as youths rather than arrest them.
With the Zimbabwean economy largely informal, a continued lockdown in order to manage the pandemic was always going to be a challenge and as alluded by the youths, government seemed to be turning a blind eye on how they intended to assist the elderly, the sick, orphaned, disabled and other vulnerable members of the society throughout the pandemic.
In my view, such a demonstration was warranted as it is the citizen's right to hold the government to account and express their discomfort.
Memories of previous disappearance of fellow Zimbabweans without a trace filled my mind and as a woman in opposition politics. I couldn't help it but ask myself the question: Am I next?
Several people have disappeared in Zimbabwe without a shred of trace.
Itai Dzamara who is one those who was allegedly abducted by state security agencies six years ago is yet to be accounted for and his wife and children are still in the dark. As a woman, mother and wife, I can only imagine the pain his wife and children are going through till this day.
What the three MDC youth leaders have gone through leaves a sour taste in the mouth and one wonders if it is safe to relocate back home. Details have emerged that they were subjected to inhuman acts of torture, alleged sexual abuse and had their belongings including cell phones confiscated by their abductors.
The three in their own narrations mentioned that upon their arrest they were taken to Harare Central police station from which they were later taken away by state security agencies to an unknown location – their heads were covered in sacks. They said they were beaten for being in opposition politics in Zimbabwe and were made to drink each other's urine.
They further claimed that they had their breasts sucked by their abductors and had guns shoved into their anal passage. They were made to sing and dance as a way of replicating what they were doing during the protest.
Former deputy Minister of Information and Publicity, Energy Mutodi made claims on his Twitter account to the effect that the three had gone for a romantic adventure which had gone wrong. Surely?
Reports of continued politically motivated violence have become part of our daily lives. To date, no-one has been arrested or tried in relation to the alleged abductions and it seems like its business as usual. One wonders when our "real" independence will come.
I long for the day political parties can co-exist in a democratic space, while human rights are respected.
The psychological effects of all these atrocities are that survivors will continue to relive their abductions.
They fear for their lives and keep wondering if tomorrow will ever come. As a country, a national healing process and reconciliation will be a necessary step in rebuilding our society. We are a broken country with broken people and our enablers are our own brothers and sisters in state security.
Being in opposition politics is similar to signing one's own death certificate. As a woman in politics, I constantly live in fear for my life and that of my loved ones in Zimbabwe.
Regardless of the fact that I'm missing my family, going back to my motherland can only be just a dream that can be a reality at the expense of my life.
Sandra Kudenga
MDC-A leader in UK
Source - Prince Njagu
All articles and letters published on Bulawayo24 have been independently written by members of Bulawayo24's community. The views of users published on Bulawayo24 are therefore their own and do not necessarily represent the views of Bulawayo24. Bulawayo24 editors also reserve the right to edit or delete any and all comments received.