Opinion / National
The 'beefy' news was told to a selected few
16 Mar 2020 at 06:59hrs |
Views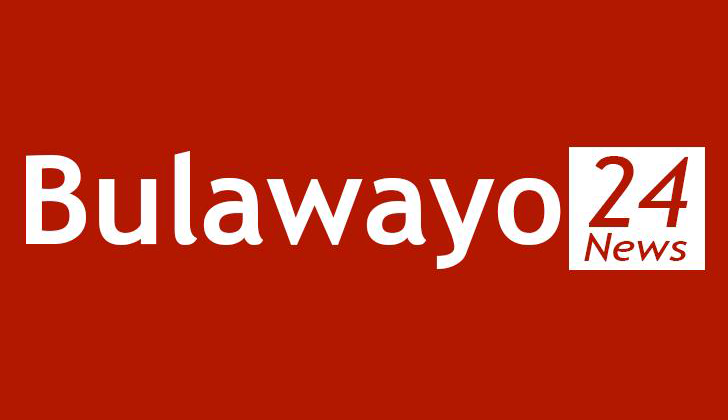 There is visible craving and 'thirst' for beef stew in the village that is only detectable at the mention of meat.
Of course one may say but there is fish, when the beverage you want is a soda even tea may not quench the raging desire for a carbonated soda.
Some enterprising young man slaughtered his beast so he could raise capital for a promising project. Payment for the beef would be in cash and kind including maize from the next harvest.
In whispers those privileged to know about the slaughter would tap relatives and friends on the shoulder, spreading the beefy news.
People made a beeline for the makeshift butchery and in no time only the oxtail and boney ribs littered the skin/hide. The ferocity and speed of take up would have shamed the famed piranhas.
By the time the 'meating' or beefy news wafted in our direction someone was already tugging at the oxtail. To say we ran would not be enough, 'we got there' would suffice.
With a lot of pleading blended with begging we managed to wrestle the oxtail and a couple ribs from one classroom practitioner.
Yes, we got beef, forget the quantum but the taste of beef would be there.
At this isolated corner in Mash. Central butcheries are as absent as beef so everyone craves for it. Even my trusted teacher friend literally stealthily tip-toed to buy beef leaving me in 'vegetable darkness'.
Indeed - blood is thicker than water, a different meaning when it comes to bloody meat. If anyone was to open a butchery at Chinehasha Business Centre good returns are guaranteed.
Thomas Tondo Murisa. Mash. Central.
Source - Thomas Tondo Murisa.
All articles and letters published on Bulawayo24 have been independently written by members of Bulawayo24's community. The views of users published on Bulawayo24 are therefore their own and do not necessarily represent the views of Bulawayo24. Bulawayo24 editors also reserve the right to edit or delete any and all comments received.