Opinion / National
'My wayyy!' The Bantu cry of anguish
24 Jun 2020 at 19:19hrs |
Views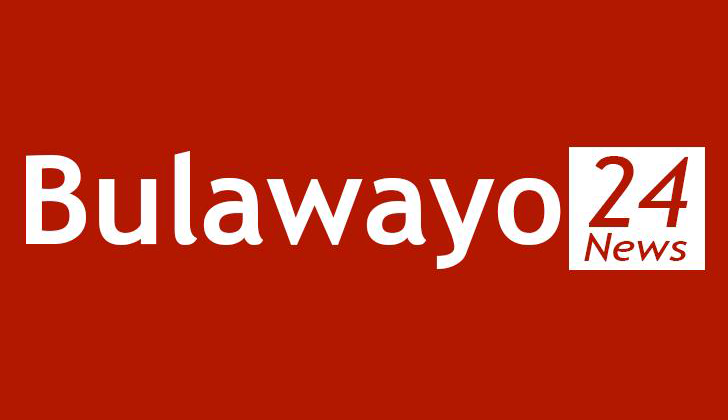 Graft, our Waterloo. When the arrest of big corruption practitioners are made, its in dramatic fashion like an epic Hollywood movie.
In no time, more often than not the cases crumble like a deck of cards, petering out like forest fire, leaving the big fish frolicking happily ever after. Even scribes and tabloids of repute tend to quickly throw the issues into the thirteenth file, never to be retrieved. How then can the war on corruption be won?
A few months ago some former news reader-cum-prophet and a youthful crest-fallen former legislator were before the courts for raising invoices for 'nothing' but alas, remanded in custody then come bail - off the hook!
Well, may be it was taken to its logical conclusion. Land barons OMG! Arrested, bail then no more sound. ZBC saga, who never heard of this one or is it those, like a Russian roulette? NSSA, 'sizzling sausages', too hot to handle but too good to leave.
The poor pensioners smiled wearily hoping after the 'scandals' the payouts would be increased, "Your wayyy"! The Bantu cry of anguish.
Right now corruption is our greatest undoing and of course the unwarranted illegal sanctions on a small nation like us, ever hanging menacingly like the sword of Damocles on a small economy like ours. The fight against corruption is everyone's child.
The catch release trajectory will make victory elusive. Our Far East friends do not hold corrupt officials with kid gloves, the corrupt are dealt with deterrence for all to hear and see.
Thomas Tondo. Mash. Central.
Source - Thomas Tondo
All articles and letters published on Bulawayo24 have been independently written by members of Bulawayo24's community. The views of users published on Bulawayo24 are therefore their own and do not necessarily represent the views of Bulawayo24. Bulawayo24 editors also reserve the right to edit or delete any and all comments received.