Sports / Soccer
The latest live scor soccer of the German Bundesliga
24 Jun 2020 at 13:10hrs |
Views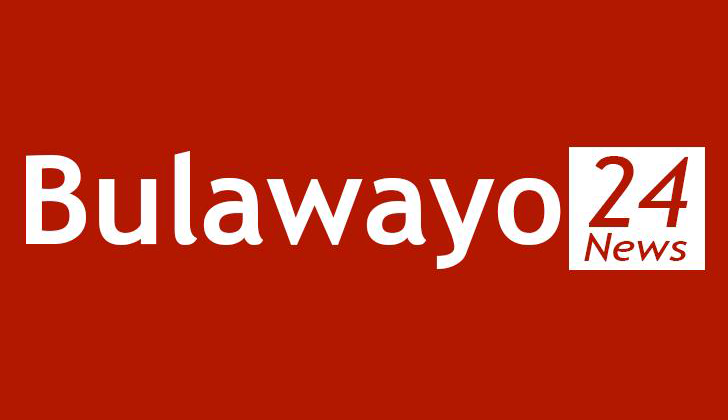 The German Bundesliga is gradually coming to an end. Soon the fans will know the distribution of places in the standings. It's worth watching all
live scor soccer
results of the German championship without missing any of them, even though Bayern are unlikely to give up gold medals.
There is still enough interesting games ahead, and Schalke players proved it in the 31st round, when they set an anti-record of losing 13 games in a row. In addition, the following issues remain unresolved:
1. Who will join Paderborn in the second league? The battle will unfold between Werder Bremen, Fortuna Dusseldorf and Mainz. The latter have the best chances so far, but its performance is far from being stable.
2. Will Wolfsburg be able to defend its 6th position? The Wolves won't rise higher, they can easily miss a place in the qualification for the Europa League, because Hoffenheim and Freiburg are too close.
3. Bayer or Borussia Monchengladbach? These clubs are fighting for the fourth position. The distance between them is very small, although the Champions League is at stake, which means more prize money and a chance to prove themselves.
Otherwise, almost everything is clear, the teams will finish the season in the relaxed mode, playing more for pleasure and slowly preparing for the transfer window. This is especially important for RB Leipzig, because Timo Werner will most likely leave the club. According to rumours, he will go to Chelsea.
Prospects of Borussia Dortmund for the next season
This season, the lineup of Borussia Dortmund has often caused delight among fans. The Bumblebees' performance has especially improved after the acquisition of Erling Holland. This transfer has become a real mystery, because the price of 28 million euros for such a football player in his current conditions is too low.
In the new season,
live scores
of
soccer
Dortmund are definitely worth considering, because PSG's head coach Thomas Tuchel wants to return to the team and promises to immediately win the championship. Fans can no longer count on Mario Goetz and Ashraf Hakimi; most likely, Marcel Schmelzer, Lukas Pischek and Mats Hummels will leave, too.
Borussia Dortmund is still not really involved in transfers, but people talk about the great interest of the Bumblebees in many of Barcelona's young talents, including Donald Araujo, Ansu Fati and Ricky Puig. However, the Catalans are unlikely to let the players go. Especially the Germans should not count on Fati, because Barcelona recently rejected the offer of Manchester United for 100 million euros.
Source - Byo24News