Technology / Other
Edgars spreads wings as Power Sales quits Zimbabwe
27 Nov 2019 at 06:21hrs |
Views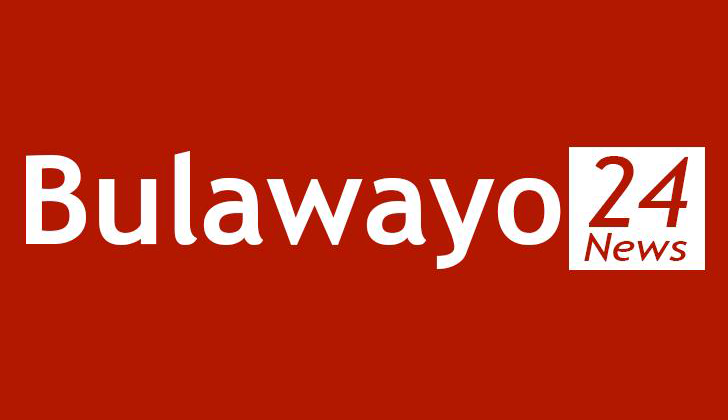 CLOTHING retailer, Edgars Stores Limited, has unveiled plans to expand its branch network countrywide with Kadoma and Chegutu as main targets.
The Bulawayo-headquartered firm operates Edgars outlets, Jet, Edgars Financial Services and Carousel business units in Zimbabwe.
In a trading update for the 39 weeks ended September 6, 2019, the group chief executive officer, Linda Masterson, said the group recently opened a Jet Store in Banket, Mashonaland West, and has secured premises in Chegutu to open another store soon.
She also said plans were under way to open another store in Kadoma by end of this month.
"We opened a new Jet Store in Banket and secured premises for another Jet Store in Chegutu, which will open for Christmas trading," she said.
"Edgars chain is returning to the Kadoma market and a new store will open there on Black Friday, 29 November 2019." In April the group re-opened its Jet Store in Kadoma and at that time it was hunting for a suitable premise to house its Edgars Store in the same town.
Masterson said the business was fully stocked to meet the festive season demand.
According to the trading report Edgars' business units recorded a drop on unit sales by 25 percent compared to the same period last year while Jet incurred 23 percent drop. Carousel, which is a manufacturing unit, also saw its sales drop by nine percent.
Only two percent of total sales were exports. However, the group received growth in Club Plus' loan book size at $5.8 million being 58 percent growth compared to last year.
Interest income for the period was $2.9 million being 189 percent increase from last year. Edgars has set its focus on more positive growth in the last quarter to December 2019. The group also said it was geared to take advantage of any opportunities that arise in the market.
Meanwhile, Power Sales SA parent company Pepkor Holdings Limited, which owns and operates Power Sales branches in Zimbabwe, has decided to exit the local market citing operational challenges.
The local unit has been struggling to maintain sound operations in the past few years and recently closed most of its branches in Bulawayo and remained with only two in the Central Business District.
"A decision was made to exit operations in Zimbabwe as a result of the continued macro-economic challenges in the country and ongoing devaluation of the local currency.
"Management is in final negotiations with the relevant parties to conclude the terms of sale," said Pepkor in a statement.
South African media yesterday reported that the company, whose brands include Pep Stores, Ackermans, Dunns and Shoe City, had closed the remaining 20 stores in Zimbabwe, bringing to an end its close to 40 years presence in the country.
The group once had about 200 stores in Zimbabwe and the decision to close the remaining stores comes on the back of lack of signs of improvement in the business, South Africa's Business Day newspaper quoted Pepkor chief executive officer, Mr Leon Lourens, as saying.
"The last few years have been tough. We have hung in there mainly for the sake of our loyal employees in that country. But it got too energy sapping for little returns and we have decided to move on," he added.
It was, however, business as usual in the remaining branches in Bulawayo and workers who spoke to the news crew said they were not aware of any changes. Asked for comment, Power Sales general manager, Mr Fanuel Mahachi, said he was travelling to Harare and requested questions in writing.
The group had said its Pep Africa brand, excluding Zimbabwe, contributed 3.2 percent to total revenue in FY19 and reported strong sales growth of 14.3 percent. In 2014 the group was reported to have closed 29 of its branches countrywide. It continued to trim its branch network this year in what they called a "restructuring exercise".
As a result of the decision to exit Zimbabwe, the company suffered a loss of R70 million, which includes the impairment of the disposal of assets.
Mr Lourens said the company, formerly known as Steinhoff Africa Retail, had slowed down in new investments in the rest of Africa, where it has been operating since 1995.
"We have learnt many lessons. One of the lessons is that you must know when to speed up and when to slow down. Now is the time to slow down," he said.
Source - chronicle