News / National
Prophet Angel's teen son a prophet?
19 Jun 2016 at 12:20hrs |
Views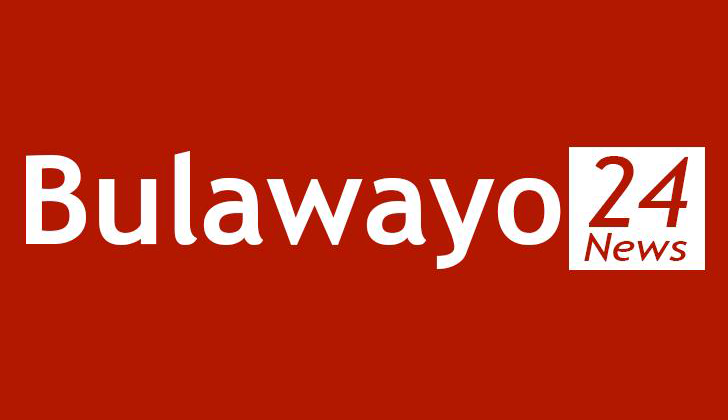 MIGHTILY used by God is the statement that could best describe what was witnessed at the live Diplomatic service on June 6 as Uebert Angel Jnr, the son of Prophet Uebert Angel, demonstrated that just like his father, he too, has a mighty gift.Prophecy knows no age.
Affectionately known as UJ, the young prophet took to the microphone and with ease, he just flowed in the prophetic.
Confounding the understanding of the multitudes that gathered in the administrative capital of South Africa, in Pretoria, at the Enlightened Christian Gathering Church (ECG) and millions who followed the Diplomatic Service, live stream on the prophetic channel.
The 13-year-old young prophet wowed the crowd with clinical and precise prophecy, revealing and detailing information about people he prophetically picked out in the crowds.
Not only did he reveal names and locations and dates of birth, the young prophet offered the prophetic word to change situations and address the complex issues in the lives of those he gave the prophetic word.
"Lives were transformed by this young prophet. God demonstrated his power by the hand of this young prophet," said one congregate who spoke to Onward Christian Radio from South Africa.
"I have seen Prophet Uebert Angel prophesy and I have seen Major One ( Shepherd Bushiri) demonstrate the power of God but to see a young person like Uebert Jnr do what he was doing in front of such a huge crowd blew my mind. God is surely using him, we have a great prophet in Uebert Jnr, he is very much like his father, he can't miss a thing. May God continue to use him," said Bonyana Dube who was also at the Diplomatic service.
OnwardChristian
Source - sundaymail