Business / Companies
Choppies to open 32nd branch in Harare
25 Jan 2017 at 07:22hrs |
Views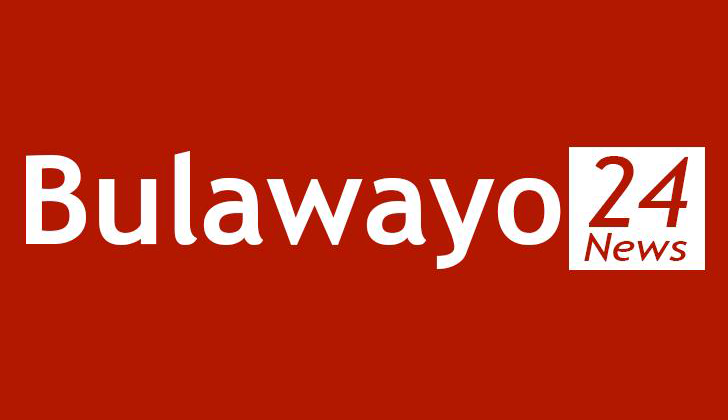 FAST growing retail firm Choppies Zimbabwe looks forward to a robust business in 2017 in view of improved consumer spending on the back of use of plastic money and introduction of bond notes.
Choppies managing director Mr Siqokoqela Mphoko said the company would be opening its 32nd branch in Harare this week in line with its aggressive expansion drive.
"Year 2017 has started on a good note for us as we will be opening another branch, the 32nd branch in Sunningdale, Harare on Friday. We have created 35 more jobs for the community in line with the Government's thrust of employment creation as enunciated under Zim-Asset," said Mr Mphoko in an interview.
"The most important thing in this country is job creation, improved service and poverty eradication among our people and as Choppies family we are playing our part in that direction."
He said Acting President Phelekezela Mphoko would preside over the official opening of the new branch.
The Mphoko family are key shareholders in the Botswana and Johannesburg listed retail chain, which boasts of a wide regional business network.
Mr Mphoko said the combination of bond notes, which were introduced in November last year and use of plastic money, has transformed consumer spending and improved the retail business despite cash shortages that dominated the whole of last year.
"As Choppies we have supported the bond notes initiative by the Central Bank from the onset. We readily embraced bond notes and use of plastic money despite pessimism by some. These are working well for us and our customers are transaction well at Choppies. We also give cashback," he said.
"For us 2017 is a good year and we are having big plans to expand our retail network to places like Masvingo, Zvishavane and others like Nkayi."
Mr Mphoko also said their water purification and bottling unit, Nestral Systems, was doing well since it started operations last year.
"We now have two shifts at Nestral Systems where we have created 55 jobs. By God's grace we are looking forward to a productive year and we would like to pay tribute to our customers, workers and other stakeholders for supporting us," he said.
"Zimbabwe is conducive for business and our people should not be deterred by any pessimism."
Headquartered in Bulawayo, Choppies has been on an aggressive investment drive since its entry into the local market four years ago.
It has opened several branches across major cities and towns in the country. The company has as a result created 2 000-plus jobs and become a market for dozens of local industry suppliers.
Mr Mphoko is on record as saying his firm was planning to open up to 50 branches countrywide and aiming for a turnover of $350 million. He said
Choppies was confident of the investment climate in Zimbabwe and would continue working with the Government in empowering locals and creating jobs.
Source - the herald