Business / Companies
Econet shareholders approve rights issue
06 Feb 2017 at 05:36hrs |
Views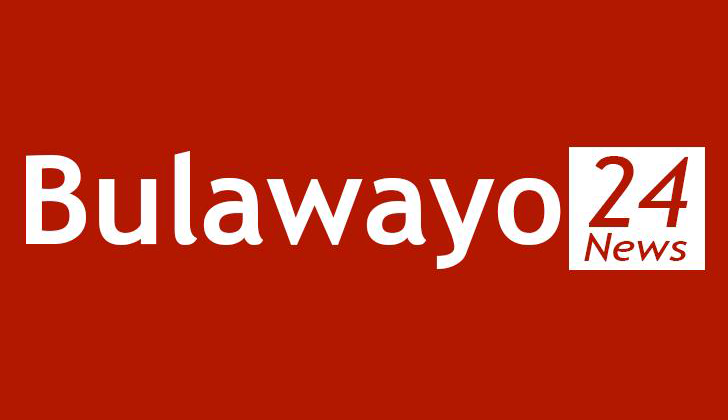 ECONET Wireless Zimbabwe shareholders last Friday passed all six resolutions relating to its proposed $130 million capital raise exercise after it proceeded with its extraordinary general meeting yesterday, despite a regulatory directive to postpone the extra-ordinary general meeting.
Zimbabwe's biggest mobile telecoms operator defied a ZSE board directive to defer the EGM until it had clarified certain technical issues relating to the rights issue.
The group will now proceed to raise $130 million through a rights offer and linked debentures in order to facilitate the servicing of its foreign debt.
Econet owes $128,2 million to international banks, broken down into $88,3 million for China Development Bank, $18,7 million to the Africa Export and Import Bank (Afreximbank), $15,2 million to Ericsson Credit AB and $6 million to the Industrial Development Corporation.
One of the main contentious issues regarding the rights issue had been the requirement that all shareholders deposit proceeds of the rights issue and debenture scheme into an Afreximbank bank account held by Standard Chartered Bank, United Kingdom.
However, Econet said on Thursday it had agreed with the central bank that a local bank account would be opened with its subsidiary, Steward Bank, where Zimbabwean shareholders would deposit their funds to participate in the offer using all the currencies permitted in the country including bond notes.
"In exchange for the amount paid by resident shareholders into the company's account with a local receiving bank (Steward Bank), the underwriter shall pay the equivalent amount contributed by the resident shareholders and on behalf of the resident shareholders to the international receiving bank, Afreximbank," Econet said in a statement.
At the EGM, 16,5 percent of the votes were cast against the rights issue while 9,5 percent of the shareholders abstained. Excluding Econet Wireless Global 56 percent of shareholders voted to approve the transaction.
Econet Global Limited, who were the guarantors of the foreign debt which amounts to $128,19 million, will underwrite the transaction.
Although the EGM proceeded, it is felt that the ZSE board needed to be strong in reining in its CEO for allegedly disregarding board directives, as it renders other arms of the exchange ineffective.
This was after the Econet made a provision, addressing only one of several issues raised by the ZSE board with the Securities and Exchanges Commission of Zimbabwe, for minorities to participate by depositing rights issue proceeds into a local receiving using bond notes or other payment channels.
It was not immediately clear whether ZSE would take action against the company.
Source - the herald