Business / Companies
ZETDC and CAFCA under probe
11 May 2017 at 15:46hrs |
Views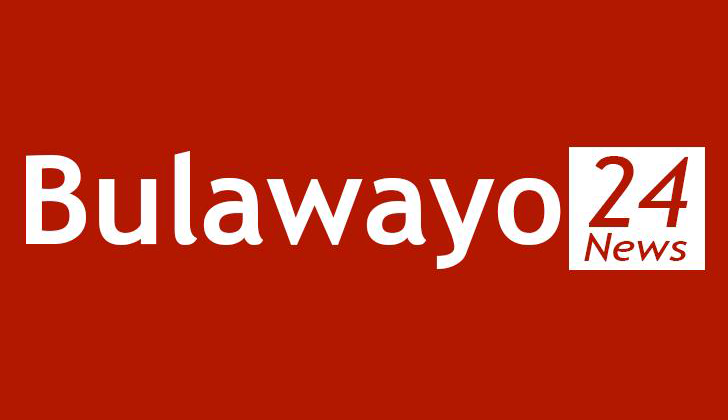 The Competition and Tariff Commission is probing Zimbabwe Electricity Transmission and Distribution Company (ZETDC) and CAFCA on a case of suspected anti-competitive behaviour.
ZETDC is a subsidiary of power parastatal Zesa.
According to a report by the Source, Cable maker CAFCA entered into a barter trade deal with ZETDC whereby it supplies ZETDC aluminum electricity conductors in return for copper scrap – a critical input for the manufacturer.
Zimbabwean businesses, including manufacturers and mines, are struggling to pay foreign suppliers of raw materials due to the country's worsening foreign currency shortages, forcing some to resort to barter deals such as the one under probe.
The competition watchdog will examine if the ZETDC-CAFCA arrangement restricts competition, following allegations that no other company can supply the power utility.
"The Commission will, in accordance with the provisions of Sections 28 of the Act, conduct an investigation into the barter trade agreement between ZETDC and CAFCA to determine whether the agreement restricts competition directly or indirectly to material degree," the commission said in a notice on Thursday.
CAFCA has on several occasions mentioned that the ZETDC deal has shored up its business.
Source - Source