Business / Companies
Zambezi Gas coal output increases
17 Jul 2017 at 06:43hrs |
Views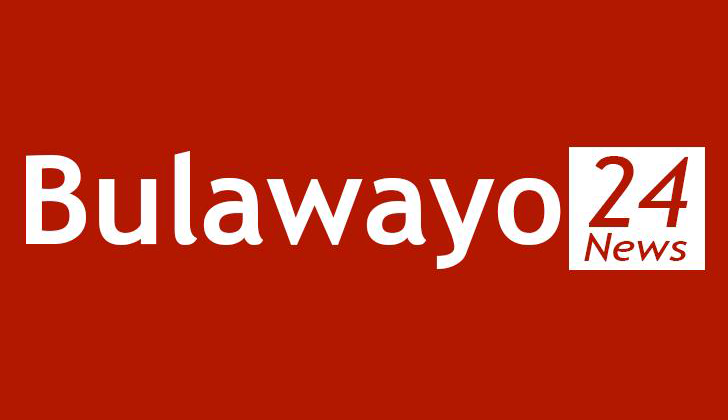 ZAMBEZI Gas has increased coal output to 40 000 tonnes per month compared to 10 000 tonnes the colliery was producing when it started full-scale production last year.
The Matabeleland North-based company has a 19 000-hectare concession in Hwange with an estimated 200 million tonnes of coal reserves.
Speaking by telephone on Friday, Zambezi Gas chief executive officer Mr Thomas Nherera said they would raise their production capacity depending on demand.
The company supplies coal locally and to Zambia.
"We have improved our production from 10 000 tonnes per month to 40 000 tonnes at present.
"We will raise our production capacity in response to market demand.
"Locally, we supply coal to the Zimbabwe Power Company, tobacco farmers and industries while our major export market is Zambia where we supply coal mainly to mines and industries," he said.
Zambezi Gas partners, CoalZim, were doing local marketing while Zambezi Gas focused on export markets.
Subdued performance by local manufacturers has seen demand for coal declining, prompting miners to pursue export markets to boost revenues.
While there is growing demand for coal in Asia, particularly China, the quality of coal in Hwange in terms of sulphur and phosphorous content is not suitable for such markets.
Zambia has been one of the major export markets for local coal miners such as Hwange Colliery Company Limited and Makomo Resources.
On the domestic market, the Zimbabwe Power Company, a subsidiary of Zesa Holdings, is the major consumer of coal. Coal has been the dominant energy mineral for Zimbabwe.
Zambezi Gas, which ventured into a $12 million coal mining project in 2014, has put on hold its $100 million coal-bed methane gas venture due to financial constraints.
The mining concern was granted special gas and coal concessions in 2003 and 2007 respectively but lack of technical and financial resources delayed the investments from going beyond exploration stages.
Source - chronicle