Business / Companies
Pizza Hut to open first outlet in Zimbabwe
23 Jan 2018 at 06:06hrs |
Views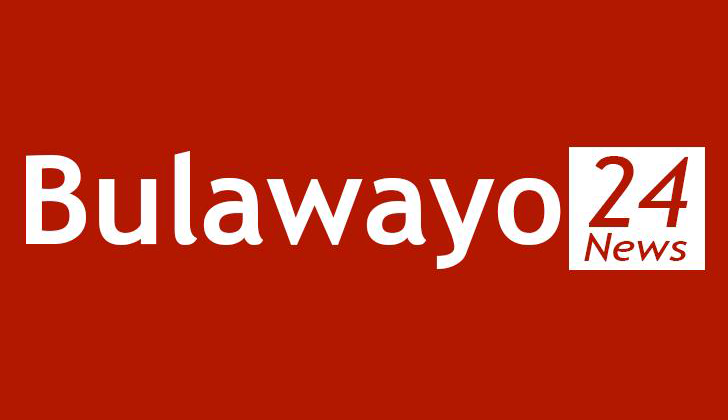 AMERICAN restaurant chain and international franchise, Pizza Hut is set to open its first outlet in Zimbabwe early next month.
The move is likely to increase competition in the country's fast food retail business.
The United States company confirmed the move on its Facebook page, Pizza Hut Zimbabwe.
"You've been asking. We now have a launch date. Pizza Hut's signature dough lands in Zimbabwe on February 2, 2018," reads the post.
According to Fin24, the new launch is in partnership with local Zimbabwean company Silicoade Capital which owns the franchise for Pizza Hut and Ster-Kinekor Zim.
Pizza Hut Zimbabwe said it was motivated to bring its business to Zimbabwe by the country's potential for growth.
It said the amount and size of its investment will depend on the success of its first outlet, which would be opened at Sam Levy's Village Shopping Mall in Borrowdale, Harare.
"Pizza Hut and its parent company Yum! Brands see Zimbabwe as a strategically integral market to its expansion across Africa.
"The Zimbabwean market has displayed large potential for growth despite economic challenges.
"We will open as many as possible depending on the success of the first few Pizza Hut outlets."
This comes barely five months after another American brand and international fast food chain, Kentucky Fried Chicken (KFC) opened its latest outlet in Bulawayo becoming the sixth outlet in Zimbabwe.
This is a demonstration of the confidence investors have in the country's fast food retail business.
Apart from KFC, Pizza Hut will compete with other international brands such as Innscor Africa's quick service restaurant business, Simba Brands which is listed on the Zimbabwe-Stock Exchange.
Simba Brands outlets include Nando's, Pizza Inn, Chicken Inn, Fish Inn, Creamy Inn, and Steers, among others.
Source - the herald