Business / Companies
CAAZ, Air Zimbabwe bury hatchet
29 Jan 2018 at 05:39hrs |
Views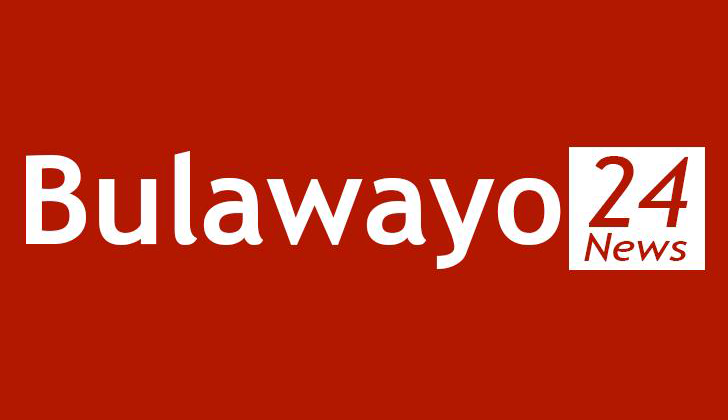 Air Zimbabwe passengers will from Thursday February 1, 2018 no longer be required to pay air ticket charge and passenger service fees directly to the Civil Aviation Authority of Zimbabwe (CAAZ) as the tax will now be included on their tickets.
Passengers have been paying passengers service fees of $15 for local departures and $50 for international departures. CAAZ said yesterday the move was taken to ensure the smooth flow of passengers and facilitate the ease of doing business.
"CAAZ is pleased to inform the travelling public that with effect from 1 February 2018, all Air Zimbabwe issued tickets will include the PSC and AIDEF and the codes CB and XI WI will appear on the ticket," said CAAZ in a statement. "All Air Zimbabwe passengers, who would have bought air tickets on and after 1 February 2018 will not be required to buy departure coupons from CAAZ."
The authority, however, said passengers who purchased their tickets before February 1 would still be required to pay the taxes directly to it. This brings an end to a three year impasse that had strained relations between the two Government entities due to the failure by Air Zimbabwe to remit the fees it had collected on behalf of CAAZ.
It comes after CAAZ and Air Zimbabwe last year announced a truce over the issue after they decided to set up a joint nostro account following protracted engagements.
Source - the herald