Business / Companies
Forex woes hit Unilever
08 Feb 2018 at 06:53hrs |
Views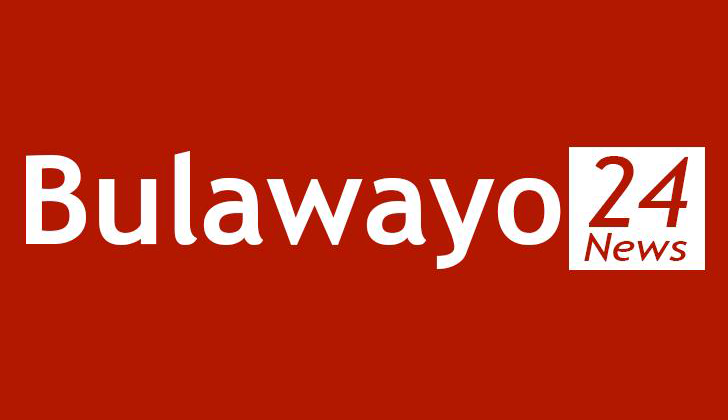 UNILEVER Zimbabwe has failed to produce Sunlight dishwashing liquid for the past two weeks due to foreign currency shortages, which have hindered the importation of raw materials from South Africa, with production now expected to resume in a week's time.
Speaking to NewsDay on the sidelines of the official commissioning of food additive Royco manufacturing equipment yesterday in Harare, Unilever Zimbabwe managing director, Hilary Muzondiwa, said forex challenges were impeding on the entire production line.
"So the ingredients, as the factory team explained, there is a significant part of it that is imported and some which are local. Of course, you need everything to be available for you to be able to run the factory," he said.
"The foreign currency shortages are a reality and what that means is that we are not able to run our factories 24 hours a day, seven days a week, so you will have some gaps which is currently the phase we are in right now, where you may not have all the materials to run the factory. If you go to the shelves, however, there are still some stocks on the shelves."
Muzondiwa added: "What I can say to you is that within the next week, we are going to receive the ingredients that we need for Sunlight and we will be able to feed the chain again. The idea is to always ensure that by the time the new stock is getting to the shelves the old stock has not run out."
Sunlight dishwashing liquid has been running short on the market in recent weeks, due to challenges Unilever Zimbabwe was experiencing in importing critical raw materials that for now can only be sourced from South Africa on the back of forex challenges.
The inability to import the raw materials on time impeded on the company's production line of 15 tonnes worth of two-litre sunlight washing liquid bottles and 12 tonnes worth of 750 ml bottles.
The company invested $0,5 million in the Royco manufacturing machinery that was commissioned by Industry, Commerce and Enterprise Development minister Mike Bimha yesterday.
"This new Royco plant is a great investment as it doubles our capacity to produce this wonderful brand with its natural flavours and great taste. Our consumers will be secure knowing where and how it was made and will produce affordable packs locally, replacing Kenyan imports — so both reducing forex and better serving our customers," Unilever Africa President, Bruno Witvoet said.
The investment followed an $8 million investment by the company into refurbishing the entire Unilever Zimbabwe manufacturing site over the last five years.
Source - newsday