Business / Companies
Mining can generate $18bn annually
28 Feb 2018 at 05:46hrs |
Views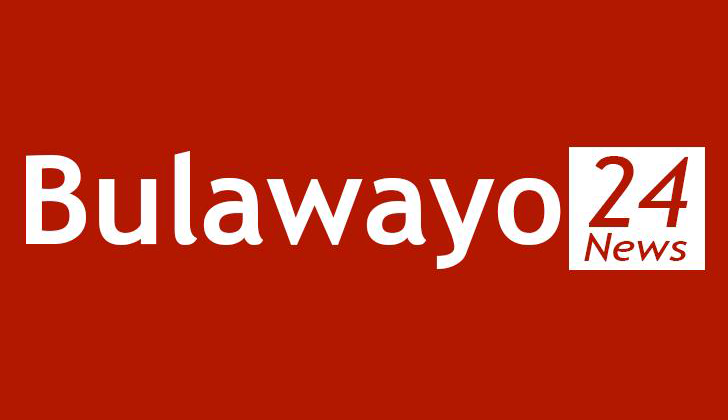 ZIMBABWE'S mining sector has the capacity to generate $18 billion per annum from its total 800 mines, according to a mining consultancy firm.
In a brief at the two day Zimbabwe Mining Investment Conference that kick started yesterday in Harare, the Mining Report said at present the mining sector was only churning out $2 billion annually.
"Zimbabwe offers a truly once-in-a lifetime opportunity. The country's 800 mines have capacity to earn $18 billion per annum, but were only turning out about $2 billion annually since 2009. This represents about a tenth of the sector's full potential and translates to an incredible opportunity for investors, and the government is fully committed to creating an enabling environment for investors," Mining Report said.
Mining Report is a United Kingdom-based consultancy firm that specialises in premier mining investment forums and conferences, including government consulting services and investor presentations. It helped organise the Zimbabwe Mining Investment Conference.
The conference was attended by several investors from within Africa and outside the continent as the government is aggressively trying to lure the foreign capital that these companies represent.
This comes as the government has identified the mining as a critical growth sector.
The mining sector is hamstrung by legislation from its potential revenue generation, according to Mines and Mining Development permanent secretary Munesu Munodawafa.
"I think one of the biggest things that I have seen in terms of trying to help potential investors is the whole issue of mining is title management. We have used an old system, manual, there are unnecessary disputes, delays in terms of processing the paperwork that comes to us. I know it because I have had to see who look quite frustrated," he said at yesterday's meeting.
"There have been delays in terms of approvals and we need to acknowledge this in order to find the way forward together so that is one of the challenges that we have faced. A lot of the challenges that we have faced are internal and it is good because we can address from within."
He said in terms of opportunities, the government noted that there were adequate resources that were available which investors could benefit from.
One of the investment companies, Liberation Mining, which came in the second quarter of last year and started mining operations last month, echoed some of these challenges.
"We see some changes to a better Zimbabwe now but there is still a long way to go in making regulatory frameworks in record time everywhere, in development. We mine coal and the main challenges are logistics (such as railways). We are targeting export markets and therefore we need to tackle the issue of railways which we are already working on," Liberation Mining chief executive officer Viktor Tskhovrebov said.
Investors have also been sceptical about coming into the country due to the ongoing foreign currency challenges the country is experiencing.
Central bank deputy governor Kupukile Mlambo assured investors present at the conference that they would make it easier for them to get their money out.
"Money should be able to walk in and out and that is something the Reserve Bank is working on ensuring will happen," he said.
Mining is one of the country's largest foreign currency earners. A state of the mining sector report released last year showed that the sector requires nearly $400 million in 2018 to sustain operations on the back of an uptick in capacity utilisation.
Source - newsday