Business / Companies
Agribank Filabusi needs thorough audit
28 Feb 2018 at 08:48hrs |
Views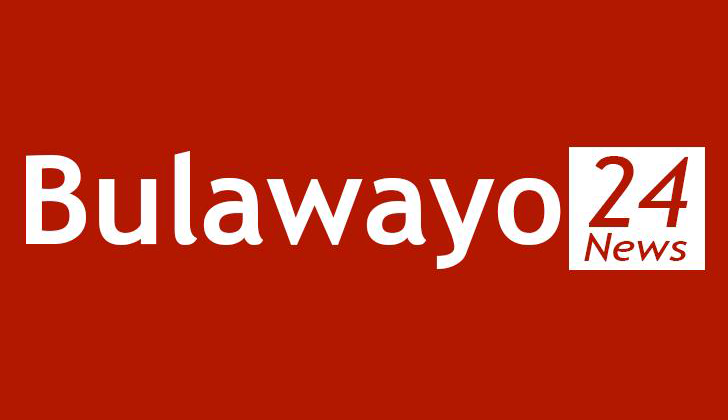 Stakeholders in Insiza have called for the investigations in the Filabusi Agribank on how it deals with the money it receives from Local Miners that pay through it.
"It is the only bank that was entrusted by most bankers in Insiza. Civil servants also use the bank than local CBZ also in Filabusi. Almost everyone is suffering endless deductions from this bank.Most of the bankers especially Progress Mine workers cry fowl of his endless deductions that leave then without money," said one of the residents.
"The young men now survive on overdraft .They complain that even for them to get overdraft they have to part with 50 dollar each. So if he does this for to everyone including civil servants who walkout from the bank with very long faces. If any banker asks for a bank statement that person is asked to bring proof of employment when that person is a card holder of bank at the same time is entitled to salary for the very month."
She said civil servants are so confused to asks for the bank statements.
"Some bank card holders find messages like Please return the card to the giver.Does this bank discharge people from work what exactly is happening. Bankers are left with no choice always moving in and out the inquiries queue," said the resident.
"Even shops that use shipping machine suffer the same they don't find monies in their accounts. Most shops went for swiping machines when they go to town to make orders they find there is no money in the system."
The resident said this bank manager is so soft spoken he is able to cool down people tempers giving them hope that there is tomorrow.
"He is progressing such that he has he now himself has employed 4 gold black market buyers. Most shop bought swiping machines from Zesa.Shop owners have decided to pack away swiping machines and wait for hard cash.Even Cover supermarket suffers the same with swiping machines. So most shops no longer allow swiping for groceries etc," said the resident.
Source - Byo24News