Business / Companies
NetOne set to secure $71m loan from China Exim Bank
10 Jun 2018 at 09:34hrs |
Views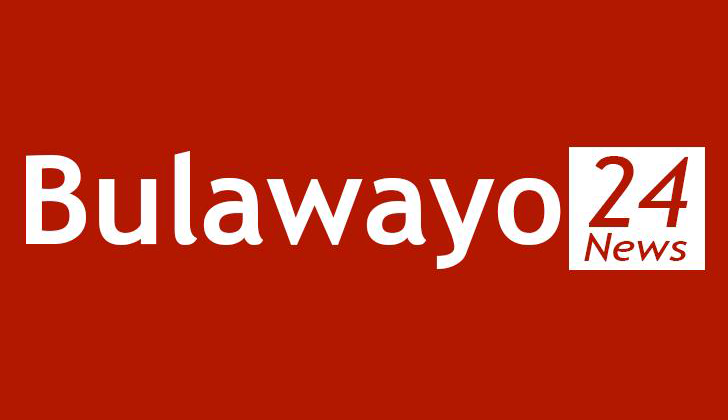 MOBILE telecommunications giant NetOne is set to secure a $71 million loan facility from China Exim Bank for the upgrading of its infrastructure within the next three months, an official said.
NetOne chief executive officer Mr Lazarus Muchenje said negotiations between the governments of Zimbabwe and China for the loan facility are at an advanced stage.
"Zimbabwe is still negotiating with China for the $71 million loan facility meant for infrastructural development. President Emmerson Mnangagwa has managed to get an agreement from China assuring that the deal will be finalised in two to three months time," said Mr Muchenje.
He said most of the funding would go towards enhancing its data services following a tremendous upsurge in their usage over the years.
"The $71 million will go towards the data, 3G+ and 4G as there has been a huge uptake of data services in Zimbabwe, this is expected to bridge the digital divide," said Mr Muchenje.
Fourth Generation or Long Term Evolution, (4G or LTE) technology brings faster surfing and faster downloads to the subscriber.
The technology is faster than the previous generation 3G+ technology. 4G LTE brings faster video streaming and gaming and no buffering than on 3G and 3G+. Subscribers will experience endless possibilities with high speed, seamless Internet connectivity on their mobile phones with 4G LTE from NetOne.
Long Term Evolution (LTE) is a 4G wireless communications standard that's designed to provide up to 10 times the speeds of 3G networks for mobile devices. Consumers can access the Internet wherever there is coverage with any 4G-enabled device, including smartphones, tablets and mobile hotspots.
He said the company was impressed by the steady growth of its mobile money product, One Money.
"The One Money product from NetOne service provider, which started seven months ago, has had massive turn out in the business market, as it has gone over the one million subscribers mark. Although it will take time to take off, stakes are looking high for the company's future prospects," said Mr Muchenje.
He said the company was working at expanding services of One Money to other shops. Currently the mobile money service is being used for transactional purposes at OK supermarkets.
One Money has started providing transaction services at OK supermarkets and is currently working on expanding their services to other stores nationwide however, they are yet to receive approval from the Reserve Bank of Zimbabwe.
Source - zimpapers