Business / Companies
United Refineries Limited adopts food fortification
28 Jun 2018 at 07:03hrs |
Views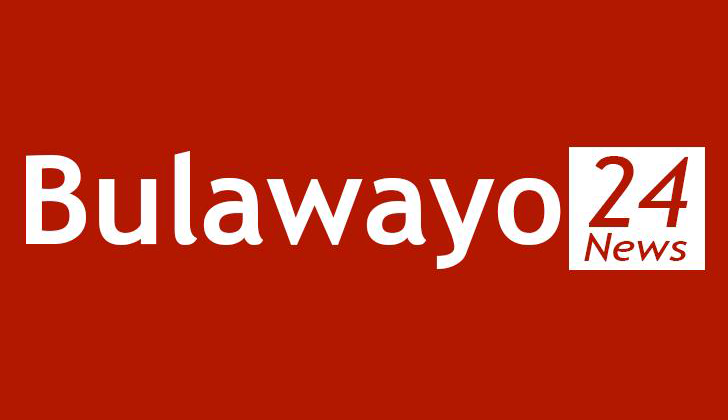 GIANT agro-processor United Refineries Limited (URL) has adopted food fortification as part of its long term business model in keeping with the country's nutrition policy and global trends.
Food fortification or enrichment is the process of adding micro-nutrients, essentially trace elements or vitamins, to food, which can lack particular nutrients. URL has already fortified its lead-product, Roil Cooking Oil, which has been rebranded to match modern market trends.
"Roil Cooking Oil has a new look and feel. We are making it lighter to make it easier for consumer identification. You have seen other brands evolving and we are doing this for our consumers to easily identify Roil products and for the evolution of the brand," chief executive officer, Mr Busisa Moyo said in an interview yesterday.
He said their cooking oil product was now being fortified with Vitamin A and D in compliance with the Zimbabwe National Nutrition Strategy (2014-2018).
Research prior to the national strategy document suggests that malnutrition is one of the most serious health problems affecting infants, children and women of reproductive age in Zimbabwe. The documents further notes that despite progress to date, millions of children and women in the country continue to suffer from one or more forms of under nutrition, including low birth weight, stunting, anaemia, underweight, wasting, Vitamin A deficiency, and Iodine deficiency disorders. Scientific evidence has also shown that chronic under nutrition of a child below the age of 2 years leads to irreversible long term effects.
While some companies were resisting fortification with some challenging the move in courts, Mr Moyo said URL believes fortification is the way to go. He acknowledged that prior to the fortification policy, Zimbabweans, especially children, were found to be deficient in certain nutritional aspects.
"Now, as URL we are not only seeking to be compliant but we actually believe that Zimbabweans deserve better nutrition because this affects the immune system, eye sight and many aspects of our health.
"And so, included in our diet now, we are making access easier to this fortified cooking oil. We also have our mealie meal, which is also fortified. We are making fortification part of our strategy as a company because we believe in nutrition," said Mr Moyo.
URL has recently exhibited more consciousness on health aspects in its production as evidenced by the recent introduction of its Rugani carrot juices in the company's production line. Mr Moyo said his company was putting more focus on health promotion than just taste of food.
"We are doing all that with focus on health. In line with that strategy we want to bring nutrition, not just food. We want to add value to the food and play our role in helping our country to be a healthier population as this affects the ability of people to work," he said.
Mr Moyo said URL has committed investment in the fortification process driven by the desire to impact positively on national health requirements. He dismissed those opposed to the fortification move saying all food manufacturers must embrace the strategy. The goal of the Zimbabwe National Nutrition Strategy, thus, is to "promote and ensure adequate food and nutrition security for all people at all times in Zimbabwe, particularly amongst the most vulnerable and in line with our cultural norms and values and the concept of rebuilding and maintaining family dignity".
To that end, health experts say food and nutrition security exists when all people, at all times have physical and economic access to sufficient, safe and nutritious food to meet their dietary needs for a healthy and productive life.
Source - chronicle