Business / Companies
Giant stationery Manufacturer Re-Opens But...
20 Sep 2018 at 06:55hrs |
Views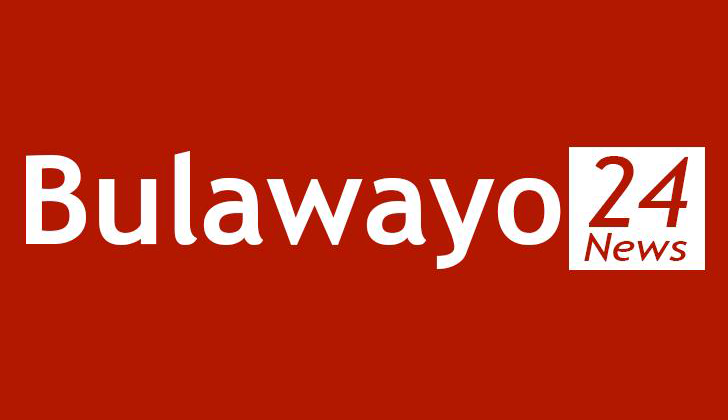 The giant stationary manufacturer Marvo is set to re open next week on Monday.
Workers who were stopped working some time ago said they were told that the company is re-opening.
"The over hundred Marvo employees are on an unpaid leave since August 20 2014 where they last worked for a salary. Prior to their illegal prolonged unpaid leave, they had spent four years from 2010 without a salary, at some point the company had an arrangement to pay workers with vouchers to buy groceries at Choppies Bellevue, formerly Bellevue Spar," said the worker.
"At the meeting the workers committee informed us that the company will start operations on Monday. According to workers committee they have made a register that have grouped people in three groups according to their Wednesday meetings attendance register. The poor Marvo workers have suffered a lot,it was my second Wednesday this year to attend the meetings but some have never missed since 2014."
He said since Marvo stationery was sold by the Kates family to the Valelas the poor workers have never known peace.
"The Valelas have been so corrupt to the extent that they don't care about their workers welfare. For the past ten years we have witnessed the Apartheid style of treatment of Marvo workers. Two Marvo workers committed suicide because of Marvo one threw himself on a moving train while the other hanged himself and their stories were well covered by the Chronicle Newspaper. Some have died because of lack of medication, while others are currently sick," he said.
"Many have divorced, while others have since relocated to rural areas, we had a recorded situation where some workers were now sleeping inside the old wagons at Railways, all because of poverty and desperation yet the same people are owed Thousands of their Us dollars by Marvo company. Everyone close to Marvo knows that the company was not closed because of the economic challenges but specifically because of greediness on the part of the Valelas, Soul Mashamba, Patience Mutarah and the late Mr Urayayi Mazengeza these are the people guilty of workers miserable lives."
He said they deliberately opened some unscrupulous shelf companies which they used to reap off the company and later on they purported to have sold the company to try and clear their names, but that too doesn't work.
"If people have guts to demand their share of bribes what should stop us from demanding the money we have worked for? Marvo stationery directors are very corrupt I believe they bribed their way at banks particularly Cabs Banks, they bribed some Lawyers and the labour courts up to this far. While these allegations may not have been verified our common sense tells us that The Marvo stationery influence at the Bulawayo's labour courts is not ordinary," he said.
"While we celebrate the announcement by the Ministry of industry that they will make Bulawayo's industry revival a priority, if ever that will happen. We will obviously wont celebrate corruption and Human Rights abuse. The workers have suffered at Marvo stationery, more than half of the workers are at retirement age and they make up the large number of those who are set to start working on Monday. They are still there, not because they want to but because they are still owed thousands of their money in back pays."
"We are glad that the deputy minister of industry and commerce Mr Raji Modi seem to be so passionate about the revival of Bulawayo's industry I believe he is also aware of the situation at Marvo, he used to be one of our biggest customer at Marvo. I am also sure he knows the strategic importance of Marvo stationery in the revival of Bulawayo's industry. He knows the potential that the company has. The company used to employ more than 500 permanent workers and it is still on course to achieve that but only when in safe hands. If the so called New dispensation is serious about recovering the country's economy then they must do away with corruption and corrupt people. The company is currently under a very questionable character of a Judicial manager a Mr Chrispen Mwete. If workers have been forced to lose their possessions to clear debts what stops the courts from selling directors assets and pay workers and other creditors?"
"We pray that who so ever is coming in to invest at Marvo, he should at least prioritise workers first. Their situation is urgent. We want because in Bulawayo, we are open for Business but we are not open for corruption not even at city council."
Source - Byo24News