Business / Companies
Econet plans to acquire the entire shareholding in TN Bank
08 Jan 2013 at 06:03hrs |
Views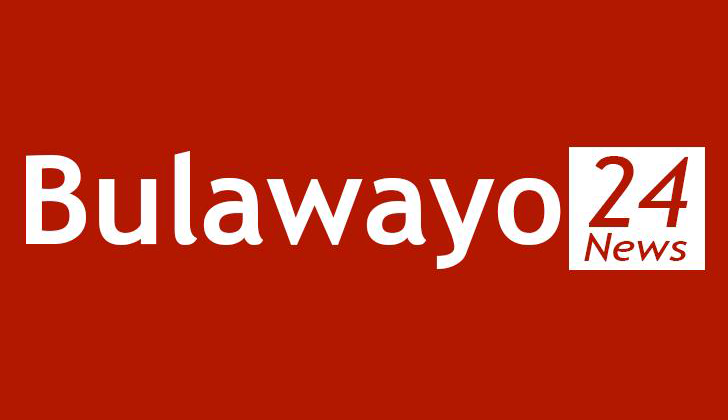 ECONET Wireless Zimbabwe is proceeding with its plans to acquire the entire shareholdings in TN Bank through a share swap deal, the company said yesterday. Econet, which currently holds 45 percent

shareholding in TN Bank, intends to acquire the entire ordinary shares of the bank through the share swap of one Econet ordinary share for every 28,79 TN Bank shares.

TN Bank shareholders can also exercise a cash option by getting US15,91c for each TN Bank ordinary share held. The price is approximately 50 percent less the listing price of US32,08c in June last year.

Shareholders linked to the founder of the bank, Mr Tawanda Nyambirai, with a combined 30,46 percent shareholding, have indicated they would accept the offer.

"The transaction has no material effect on the earnings per share and net interests value of TN Bank Limited," said Econet in a circular to shareholders.

"EWZ will pay for the TN shares using Econet Wireless Zimbabwe shares in its treasury stock and there will be no issue of new shares. The transaction will have no material effect on the earnings per share and net assets of Econet Wireless Zimbabwe."

If approved, TN Bank will delist from the Zimbabwe Stock Exchange. Apart from approvals from the shareholders, "an application has been made to the RBZ to approve the holding of up to 100 percent (shareholding) of TN Bank by EWZ".

After acquiring the entire shareholding of TN Bank, Econet will recapitalise the bank in line with thresholds set by the Reserve Bank of Zimbabwe in June last year.

Two weeks ago, TN said it needed to raise money to meet the new minimum capital requirements of US$100 million for commercial banks by December 31 next year.

The management felt any engagement with potential investors would likely value the company using its trading price which at this time undervalues the company.


Source - TH