Business / Companies
Econet, TN Bank partnership to allow customers buy smartphones
14 Jan 2013 at 08:33hrs |
Views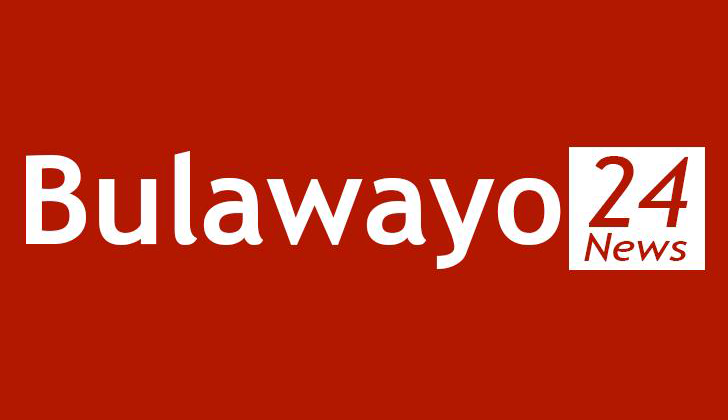 Econet customers will soon be able to buy the latest generation phones, known as smartphones, and tablets such as i-Pads on 24 month instalments following the creation of a special credit facility at TN Bank.
The plan to finance phones on credit is part of the cell phone company's reasons for acquiring TN Bank. The facility at TN Bank is expected to kick off once Econet has completed its acquisition of TN Bank.
"It is just one of several strategies which Econet is planning for the bank, which is now completely being run by Econet executives," Econet said in a statement.
Econet said plans are already at an advanced stage to restructure the bank so that it can process thousands of small loan applications for cell phones and i-Pads.
In order to grow its revenues in a maturing voice market, Econet needs to convert more and more of its eight million customers to users of smartphones and tablet computers which can use high-speed data and Internet services.
Due to liquidity constraints and the ravages of hyperinflation, many Zimbabweans are behind in upgrading their communication devices. This is the reason why Econet has decided to essentially speed up the process.
Source - Byo24News